Address
AntikBar - Original Vintage Posters
404 King's Road
Chelsea
London
SW10 0LJ
United Kingdom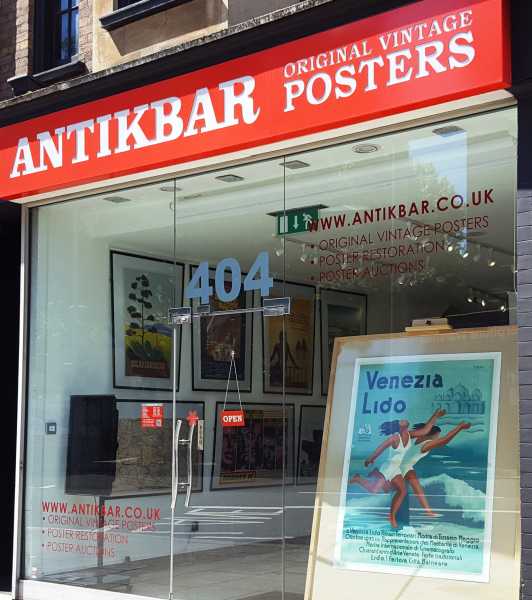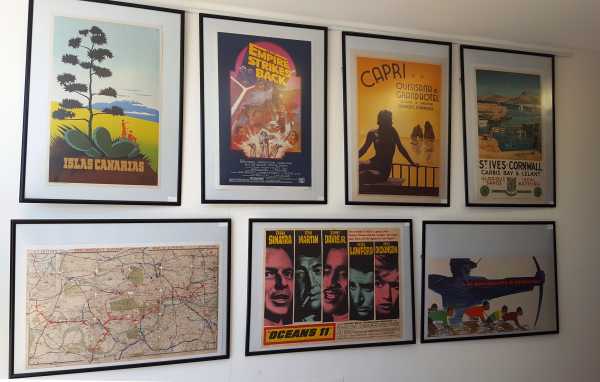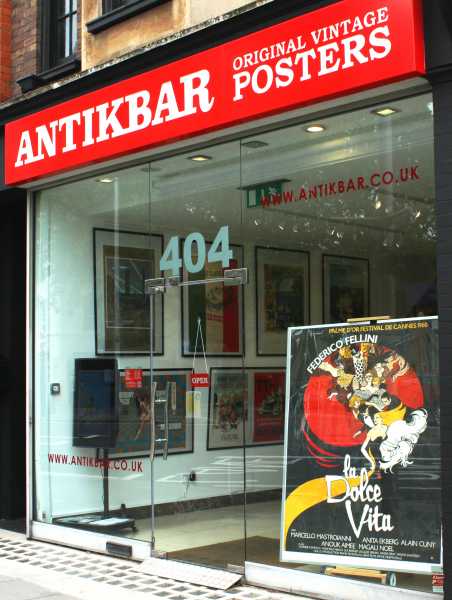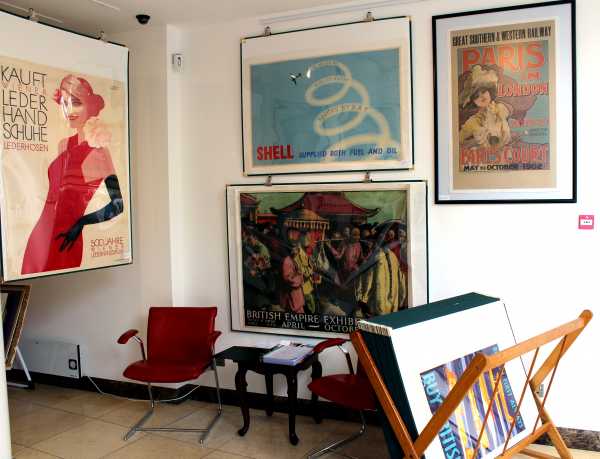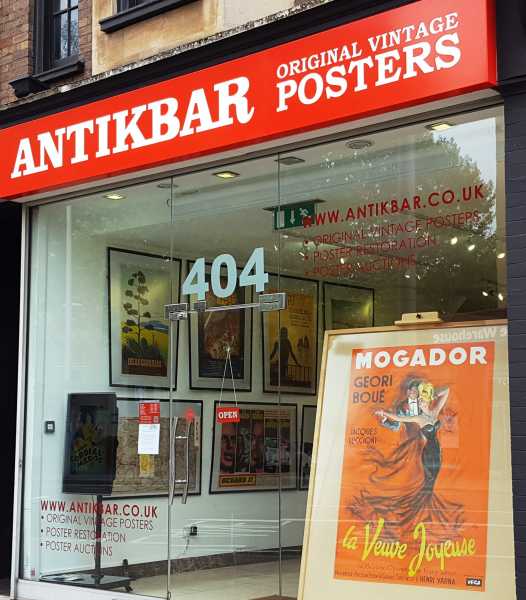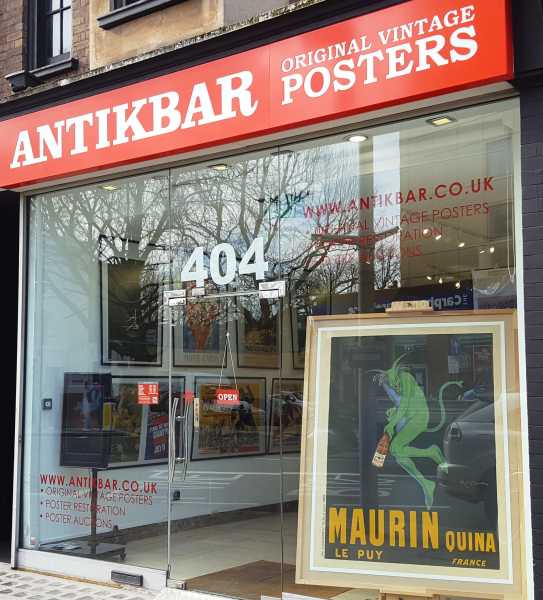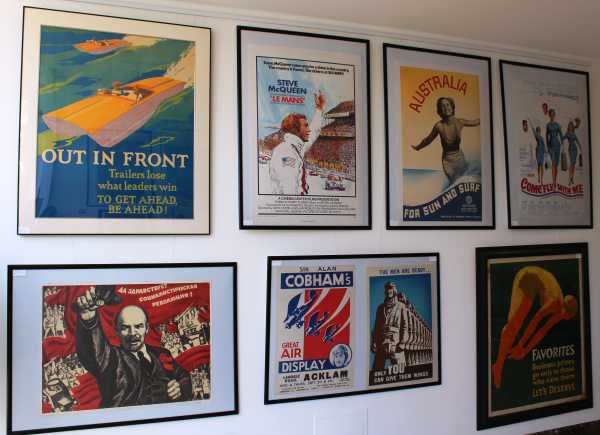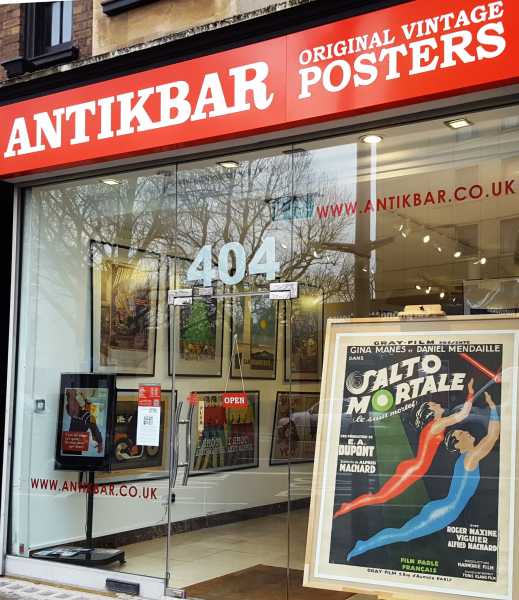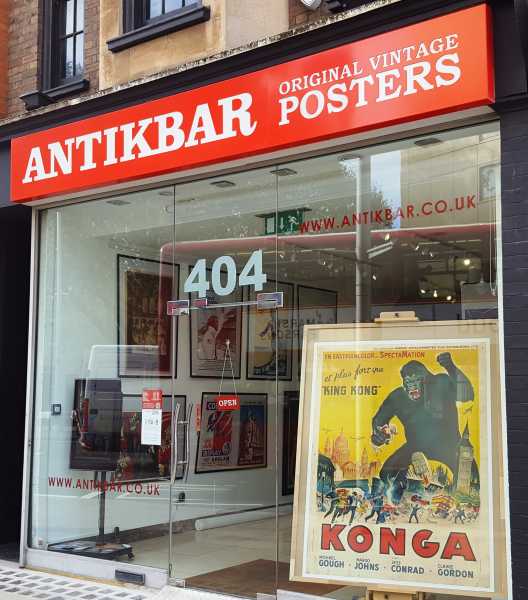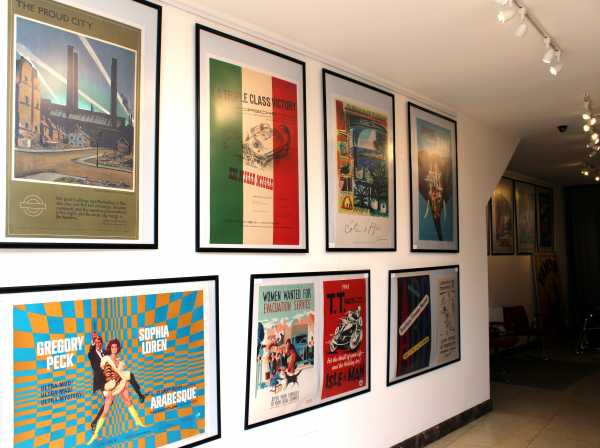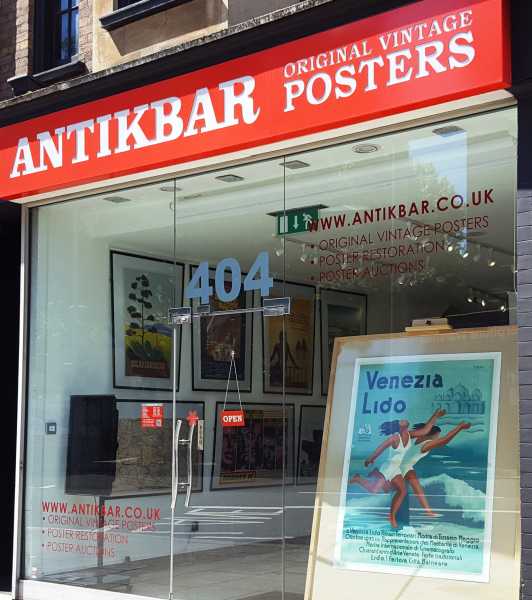 AntikBar is the London gallery specialising in original vintage posters from around the world covering a wide variety of subjects - travel, advertising, sport, cinema, war and propaganda. 
AntikBar offers collection advice, consultancy and search on demand services for collectors, individuals, interior designers, museums and other institutions, as well as poster restoration services with their partners in California. Most of their stock is available online at www.AntikBar.co.uk with worldwide delivery. Please contact them if you have a specific request or visit their Chelsea gallery at 404 King's Road, London SW10 0LJ. 

AntikBar hosts exhibitions, poster auctions and other events at their gallery. They also take part in various events during the year, including The Decorative Fair in Battersea Park, London, and the LAPADA Fair in Berkeley Square, London.
For more updates, follow @AntikBar on:
Twitter: http://www.twitter.com/AntikBar
Pinterest: http://www.pinterest.com/AntikBar
Facebook: http://www.facebook.com/AntikBar.co.uk
Instagram: https://www.instagram.com/antikbar.co.uk/ 
WordPress: https://antikbarposters.wordpress.com/   
AntikBar is a Member of the International Vintage Poster Dealers' Association (IVPDA), UK Posters Network and The Association of Art and Antiques Dealers (LAPADA).