Gallery
Address
AntikBar - Original Vintage Posters
404 King's Road
Chelsea
London
SW10 0LJ
United Kingdom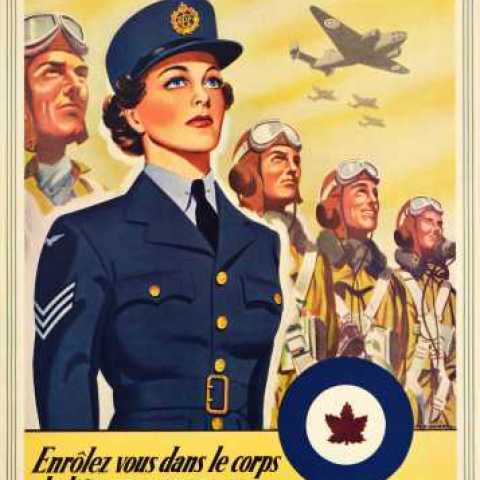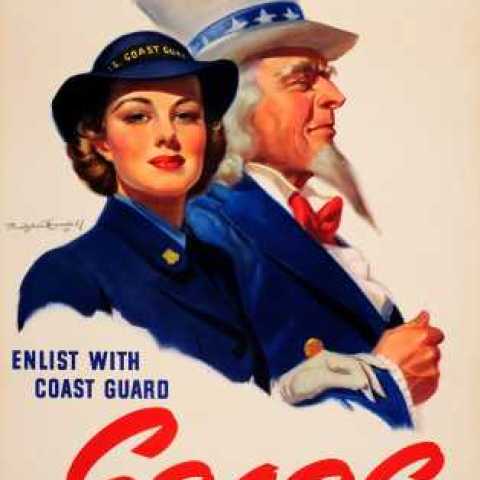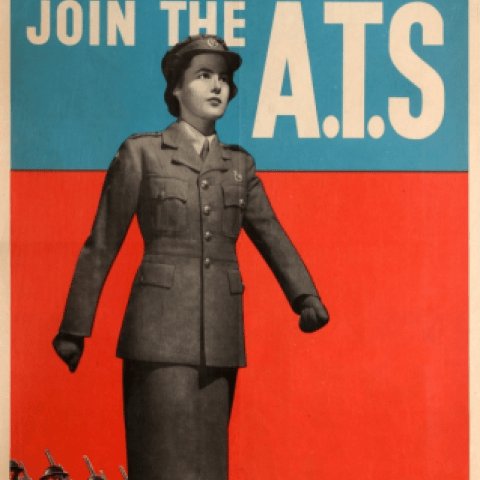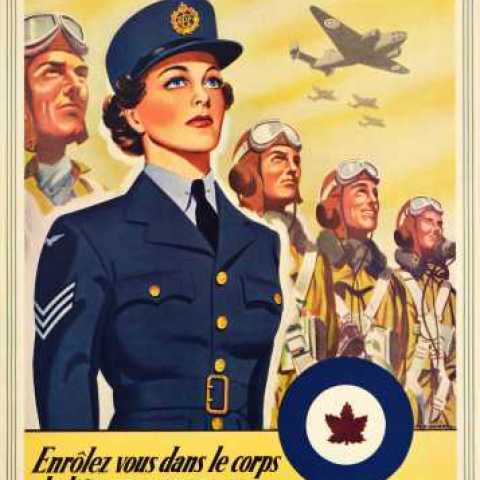 AntikBar, the original vintage poster specialist, will be holding an exhibition focusing on the role of women during World War Two featuring posters issued by both Allied and Axis powers, in particular the UK, USA, USSR and some Nazi-occupied countries. Fighting On All Fronts: Women At War will be held at their gallery in Chelsea from International Women's Day to Victory Day (8 March to 9 May). 
Labour shortages on the home front during WWII led to dramatic changes to the role of women in society. Jobs in factories, agriculture, nursing and other vital military and civilian industries that were previously seen as occupations mainly for men were now opened up to women. Posters played a big part in the publicity campaigns, using patriotic appeal to encourage women to help win the war and secure victory by joining the workforce.  
This exhibition will show how poster design and visual messaging varied in the different countries depending on the impact of war on the population and the roles of women in the conflict. Although they replaced men in the war production in all countries, women's day-to-day realities were very different. 
One of the first countries to declare war on Nazi Germany, Britain suffered extensive bombing during the Blitz, as well as food shortages and rationing. The duties of women concentrated on providing support to the troops, handling war logistics and health and safety measures. The imagery of British posters emphasises practical efforts rather than damage and destruction; the presence of the enemy is felt but not witnessed. In contrast, the Soviet Union was partially occupied by Nazi troops and its population experienced war and violence first-hand. Women were engaged in battle, abused by the occupants, and subjected to bombing and severe food shortages. Reflecting this reality, the poster messaging is explicit, often violent and brutal, and women are depicted directly fighting the enemy. In America daily life during the war was mostly affected by the rationing of food, gasoline, tyre and nylon stockings. The poster designs are often stylish and glamorous, elevating participation in the war effort. 
The exhibition is free and will be open to the public during the gallery opening hours.