Gallery
Address
AntikBar - Original Vintage Posters
404 King's Road
Chelsea
London
SW10 0LJ
United Kingdom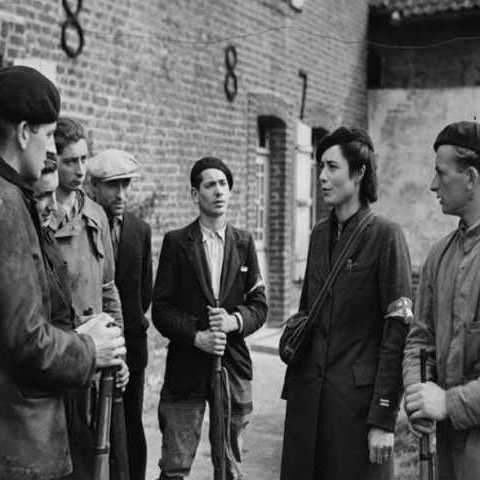 As a part of the AntikBar exhibition Fighting On All Fronts: Women At War, David Hill will give a talk on SOE and the role of women agents.
David Hill (QVRM, VR) is the founder of the London Clandestine Warfare Collection (LCWC) He has had a lifelong interest in the Second World War, in particular SOE (Special Operations Executive) and MI9. The LCWC was formally established in 2019 with the aim of sharing the story of this important part of British history and to ensure that it is never forgotten.
The Special Operations Executive (SOE) was a secret British World War II organisation. It was officially formed on 22 July 1940.
David Hill's presentation will cover what the SOE was and its mission, what women agents did and their character, and the spy gadgets used to support their missions.
Places are limited. Tickets to the talk cost £3 (plus Eventbrite fees).