Gallery
Address
AntikBar - Original Vintage Posters
404 King's Road
Chelsea
London
SW10 0LJ
United Kingdom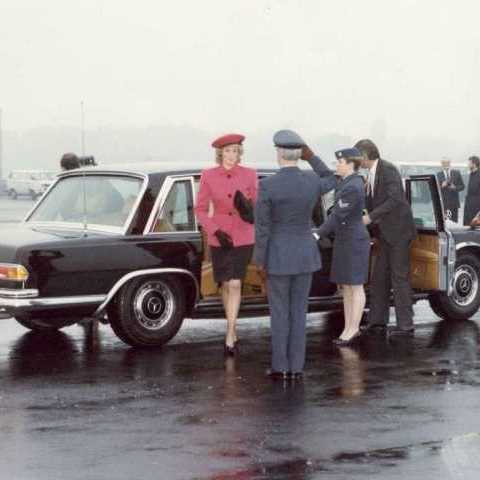 As a part of the AntikBar exhibition Fighting On All Fronts: Women At War, Tracy Watson and JJ Adams from Women's Royal Air Force will give a talk on the roles of women serving in the Royal Air Force.
Tracy Watson served for 30 years in the Women's Royal Air Force (WRAF) and the Royal Air Force (RAF) as a Telecommunications Operator and ICT Technician, retiring from the Service as a Sergeant in 2019. "JJ" Adams served for 13 years in the WRAF and the RAF in the WRAF Administration branch leaving as a Corporal, before going on to work in a variety of roles in civilian life including Close Protection and serving alongside the UK and foreign Armed Forces in theatres of conflict.
Tracy and JJ will talk about what the WAAF/WRAF/RAF(W) does and their own careers in the service.
They will give a brief introduction of the changing roles of women serving in the Royal Air Force.
How, in the mid 1980s, the transition started within the WRAF to fully incorporate women into the RAF, ahead of their Army and Naval counterparts, and the effect that had day to day, both operationally and personally within the Royal Air Force.
Serving during the Cold War from behind the Iron Curtain in Berlin in an environment of constant fear and uncertainty.
The incredible leaps forward that woman within the RAF made, instigating changes where women excelled alongside their male counterparts.
The issues that were conditional within the WRAF, such as motherhood and having to leave the Royal Air Force on pregnancy.
Transition into civilian life, the uncertainly, challenges, adapting, and fear.
Places are limited. Tickets to the talk cost £3 (plus Eventbrite fees), with all revenue going to WAAFA, the WAAF WRAF RAF(W) Association.