Address
A-side B-side Gallery
352 Mare Street
London
E8 1HR
United Kingdom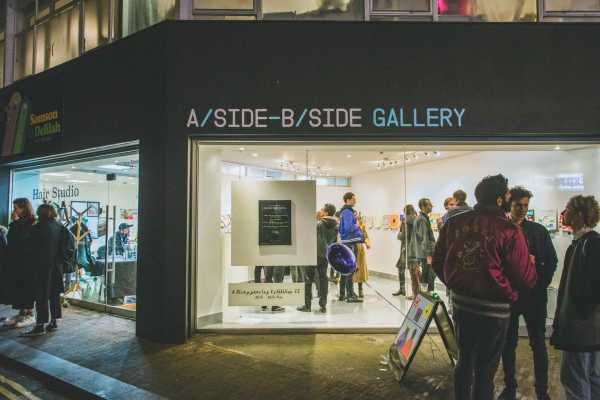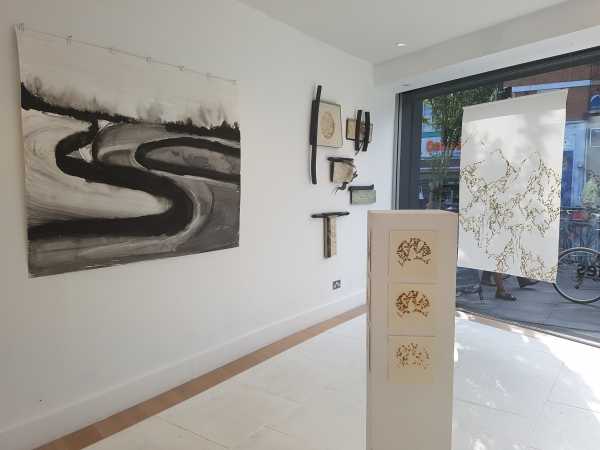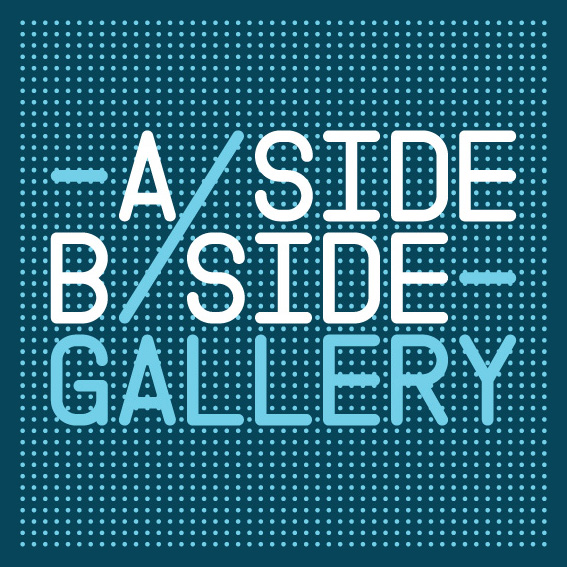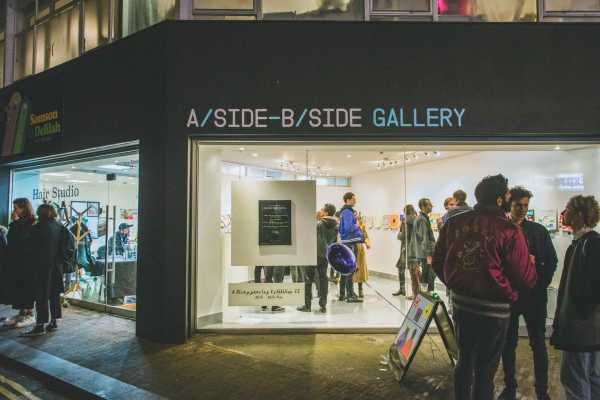 A-side B-side is an artist run gallery, project space and studios founded by Catherine Magnani & Tinsel Edwards. 

The gallery upholds equality & inclusivity within the exhibition space, promoting exceptional artists from any background or stage of their career. In addition, it invites a broad & diverse audience to cross the gallery threshold. As a multifunctional space, it also hosts bespoke events, runs art classes and provides master class workshops. 

The studios house a collective of both emerging and established artists & designers, whilst supporting ambitious collaborations within an experimental and evolving creative space.
Location
51.5474319, -0.054790700000012