Address
Largo da Igreja N. S. da Luz
Mourao
7240-100
United Kingdom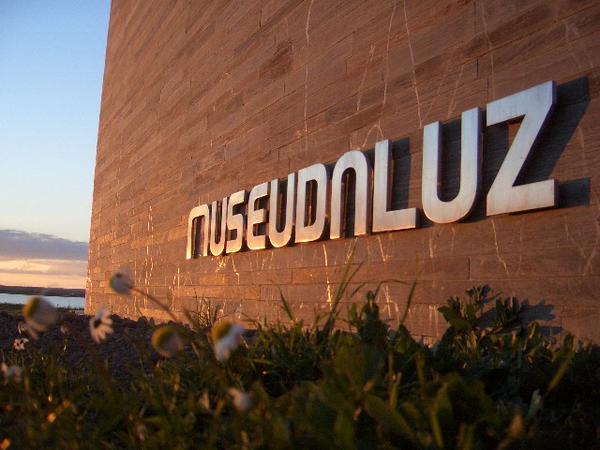 With the submergence of the Luz village, motivated by the construction of the Alqueva dam, Alentejo, Portugal, and the consequent relocation of the village in a new place, a concept of dual village arose.
The Luz Museum is the place of interpretation of the profound changes in this territory, manifested in a reconfiguration of the landscape and the consequent social and cultural adjustment. The museum is not meant to be limited to its collection or its strict territorial vocation: it regards itself as the possibility of documenting the whole process of the necessarily troubled change.
The museum was designed by the architects Pedro Pacheco and Marie Clément. The building displays a number of singular features and is constructed in an erudite style which nevertheless closely follows construction techniques used by the inhabitants of the territory in the Roman era, patent in the design of Lousa Castle, a listed national monument dating from the 1st century AD, now submerged beneath the waters of the reservoir. The fact that the museum foundations were laid below ground level reinforces the link with the site of the castle: it is as if the museum building had been erected following an archaeological excavation. 
Constructed in local schist and blending in with the rural setting in the new landscape dominated by the reservoir, the museum building manifestly enhances the museological project. 
The architectural design for the museum has won a number of national and international awards.