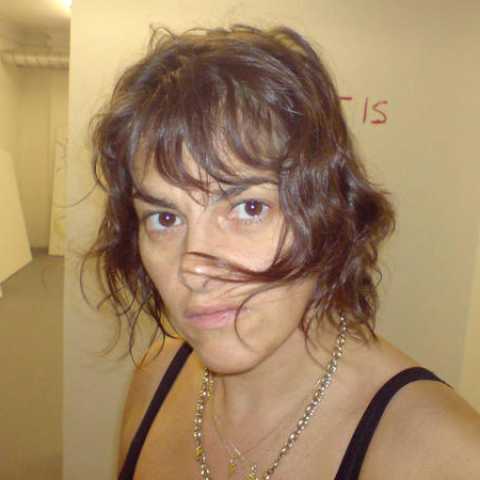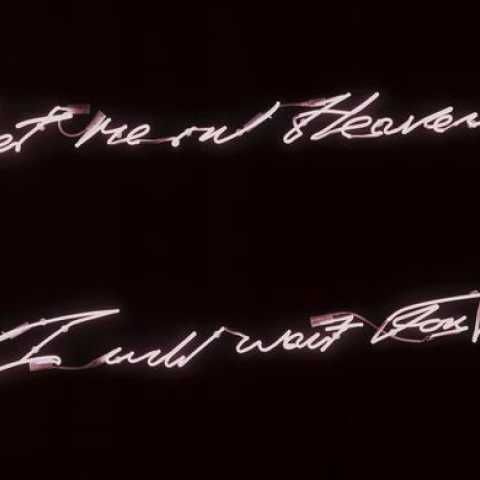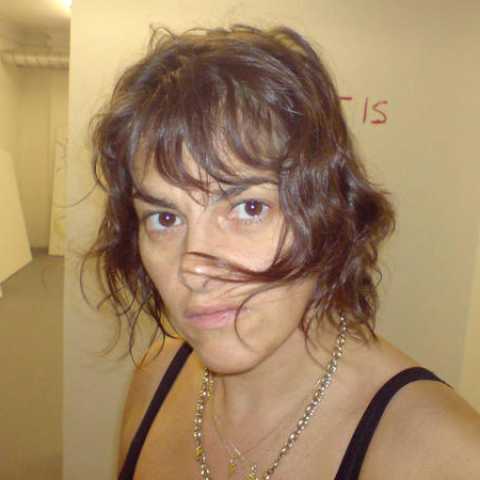 Tracey Emin first found notoriety in the early 1990s, running 'The Shop' in East London with friend and artist Sarah Lucas, and inviting friends, collectors, and dealers to invest in her creative potential.
Often confrontational or sexually provocative, she has courted controversy and is frequently criticised.
Her work resonates with the 'personal is political' legacy of feminist art, and she is not afraid of making grand statements, as evidenced by the title of her first exhibition, 'My Major Retrospective' (1993) at White Cube gallery, and her own public studio/gallery space 'The Tracey Emin Museum' (1995-8).