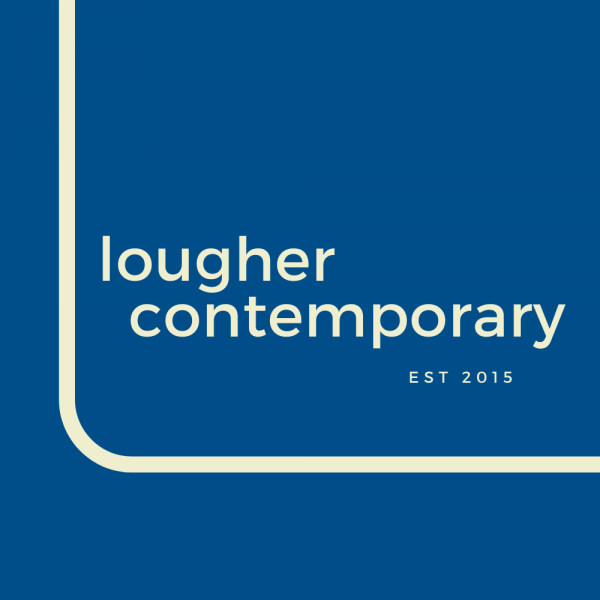 Are you passionate about a particular artist's work? Are you looking for that statement piece that will transform your living room? 
Or are you looking to invest in contemporary art? Or perhaps grow your existing collection?
At Lougher Contemporary, we focus on editions by world-renowned contemporary artists. Quite simply, we believe in this area of the art market more than any others. We use our knowledge of the market to source and bring you artworks that we believe you should collect and invest in. We offer a no-fuss, fully transparent service and pride ourselves on our 5-star customer satisfaction rating.