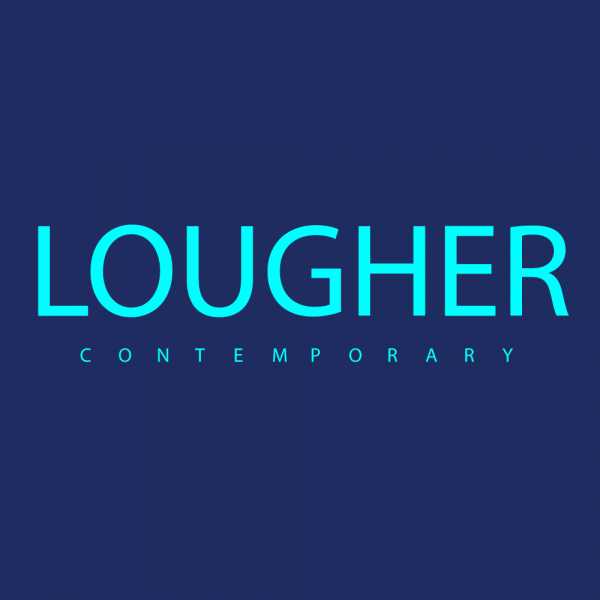 WELCOME TO LOUGHER CONTEMPORARY
The new space for emerging and established collectors.

Across our store you will find the latest and best the art world has to offer, with works to suit any collector's budget, from KAWS open editions to rare Yayoi Kusama silkscreens. We operate online only, which allows us to offer the very best pricing and to service a truly international client base. With a core focus on offering a level of customer service and transparency unheard of in the art market, we put our clients first and at the heart of everything we do.
Visit our site for our latest avaliablity: https://www.loughercontemporary.shop
For daily updates and art market commentary, join over 100,000 others who follow our daily content and market updates on Instagram: