Address
Saint Paul's Road
Bristol
BS8 1LP
United Kingdom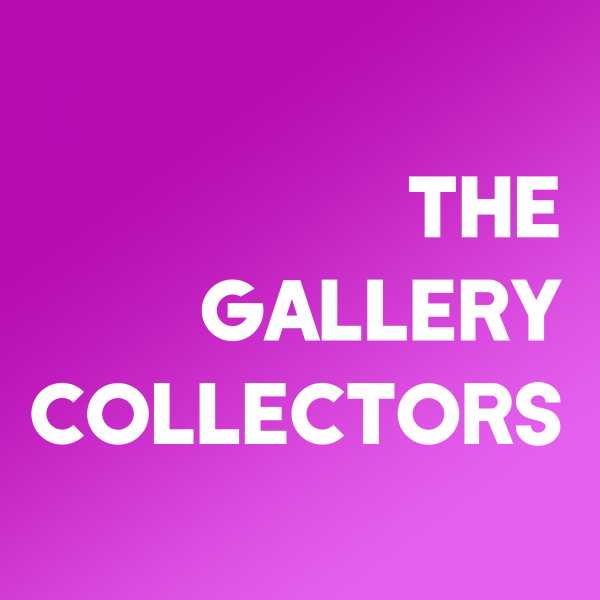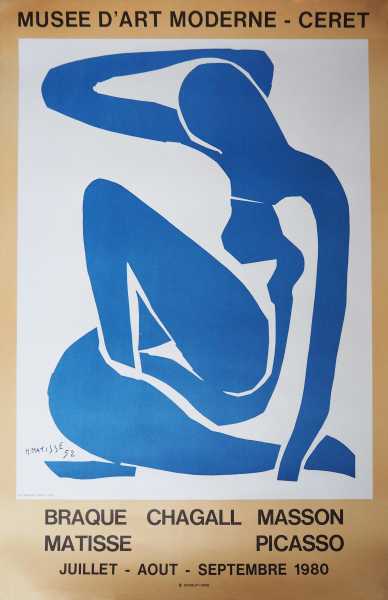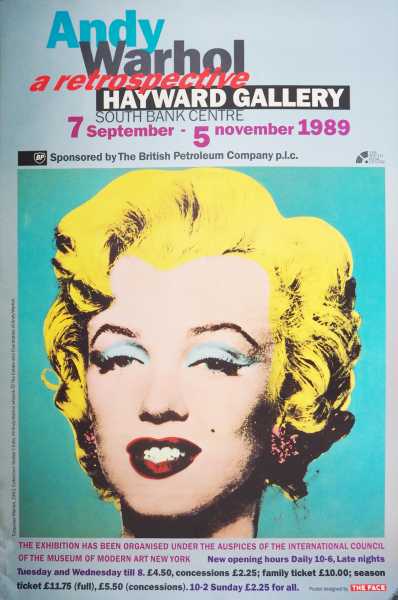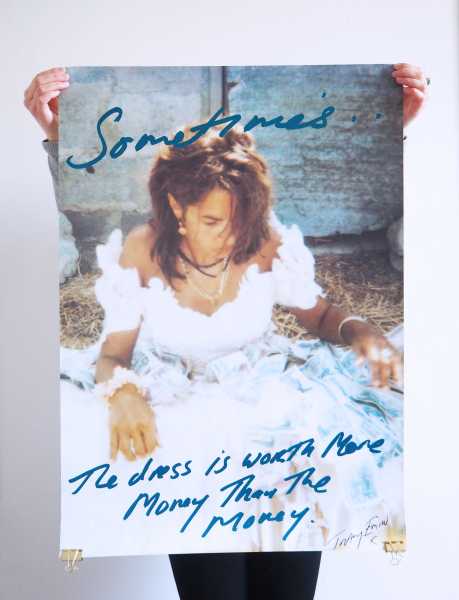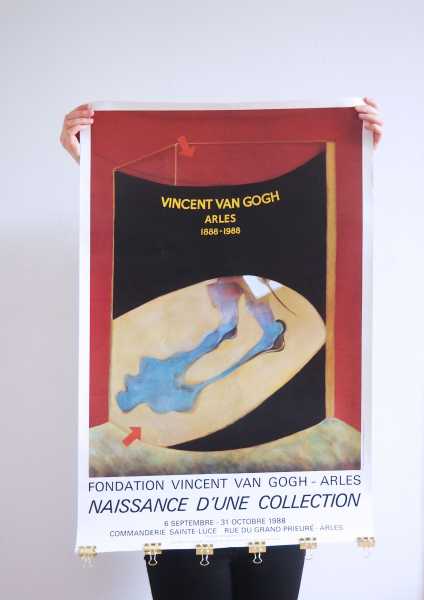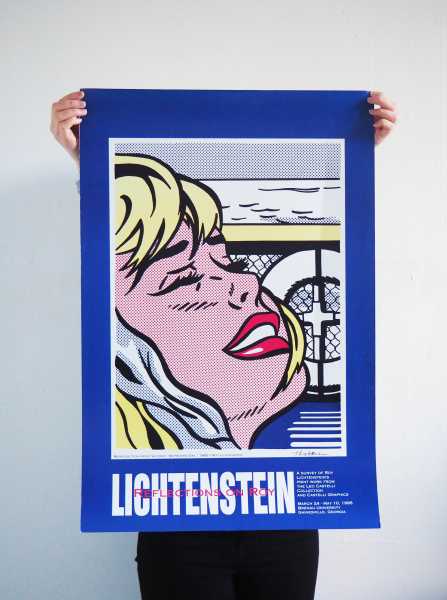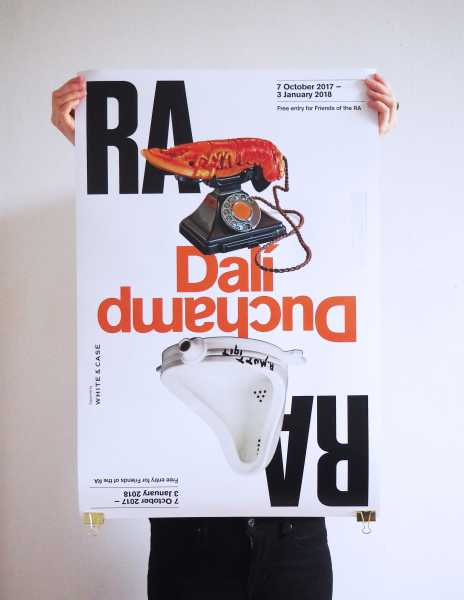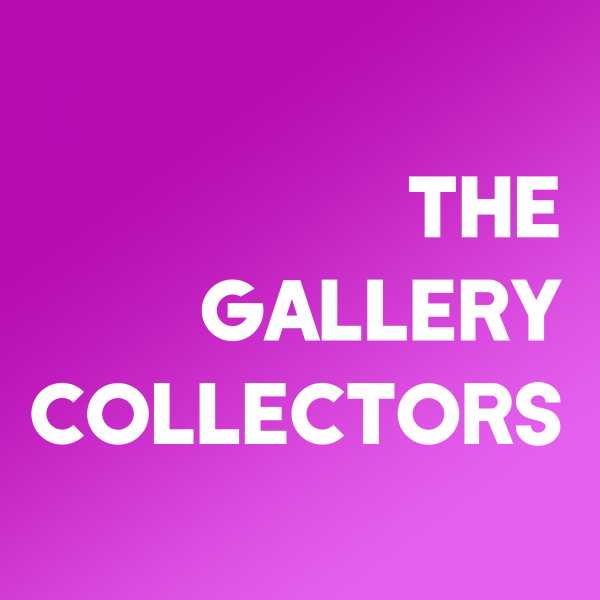 The Gallery Collectors is one of the first platforms to bring together rare, original and vintage exhibition posters from some of the world's most influential artists. These limited edition prints and posters are unique and specially sourced from locations across the world. The Gallery Collectors is the first online platform to offer a bespoke service purely for exhibition posters. We also offer consultancy for larger interior design projects or simply to see what could work in your home.
The Gallery Collectors aims at the very start of the collection market all the way up to established collectors looking for specialist items to complete their collections, with items starting from £40 up to £5000.
We also host a creative forum, our blog looks at major exhibitions from across the UK and Europe, contributed to by emerging artist and art historians. Engaging debate and discussion in all fields of the visual arts, contributed to by some of the leading young art historians in the United Kingdom and Europe.