Address
152-154 Walton Street
London
SW3 2JJ
United Kingdom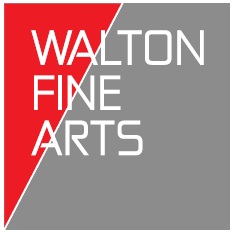 Modern, Pop and Street Fine Art. 3rd generation specialists in fine arts.
- Large & wide inventory plus rare and collectible art sourcing.
- Modern, Pop & Street art: edition graphics & originals works.
- One of Europe's most prominent galleries under 3,000 sq. ft. showroom.
- Europe's main specialists in Murakami, Wesselmann, Indiana, Picasso, Miro, Lawrence Schiller artworks.
- WFA is a physical gallery, providing buyers assurance in quality, condition, authenticity & high quality musuem standards framing on purchases.
- WFA is the exclusive European agent for the photography of Lawrence Schiller.
-  WFA is the original gallery for Bambi Street Artist's Original Artwork.