Address
Royal Opera Arcade
St. James's
London
SW1Y 4UY
United Kingdom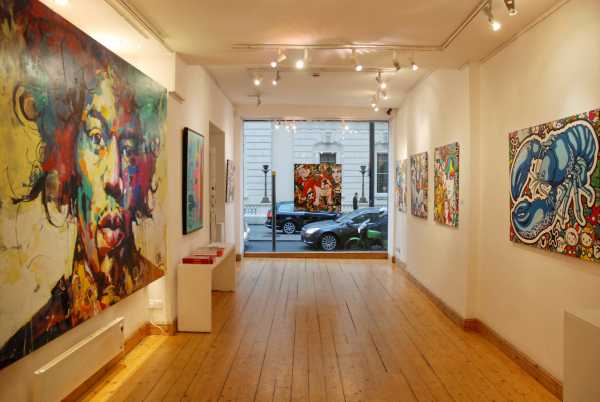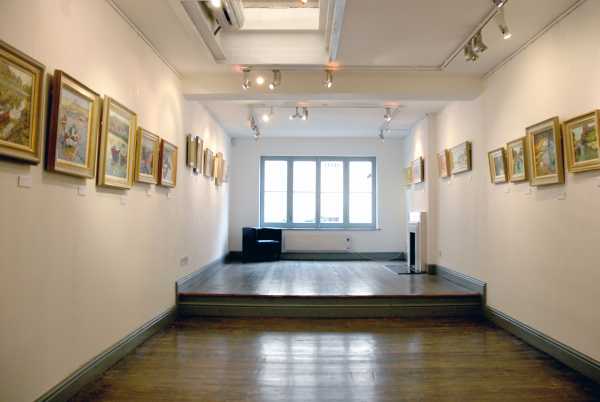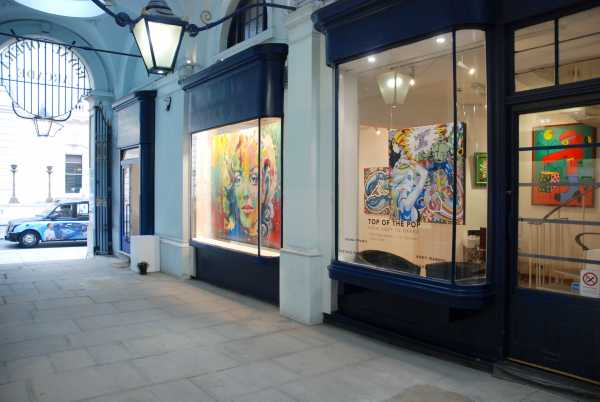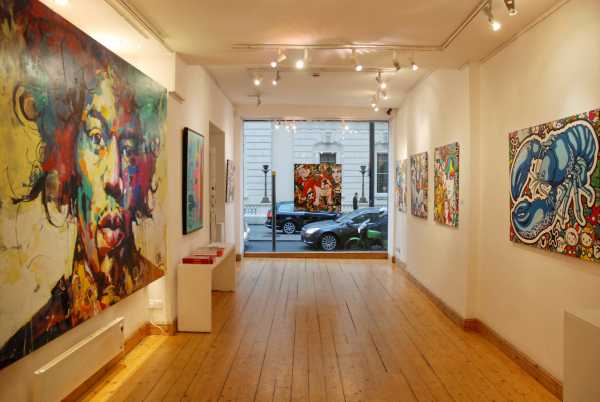 Rental Gallery - Venue Space in Central London

The Royal Opera Arcade Gallery is a gallery for hire for exhibitions, events and auctions based in the busy London Arts and Cultural Centre.

The Royal Opera Arcade (ROA) Gallery is located at the entrance of the oldest arcade in London, on Pall Mall street, situated between Haymarket Street and Lower Regent Street, only 5 minutes from Trafalgar Square. 

The Arcade was opened in 1818, giving the Royal Opera Arcade Gallery its prestige and history. 
The gallery is located close to Art institutions such as the National Gallery, Christie's, the Mall Galleries and the Royal Academy of Arts, and opposite La Galleria Pall Mall Gallery.
The Arcade attracts a high-end clientèle due to the prestigious art, music and wine shops within the arcade and the famous gentleman's clubs in Pall Mall street.
The gallery has 3 floors and 120 sq mts of exhibition space with large windows onto Pall Mall street and the Royal Opera Arcade.
It is available for hire for exhibitions on a daily or weekly basis.
Location
51.5078383, -0.13221680000004