Address
16 Clifford Street
London
W1S 3RG
United Kingdom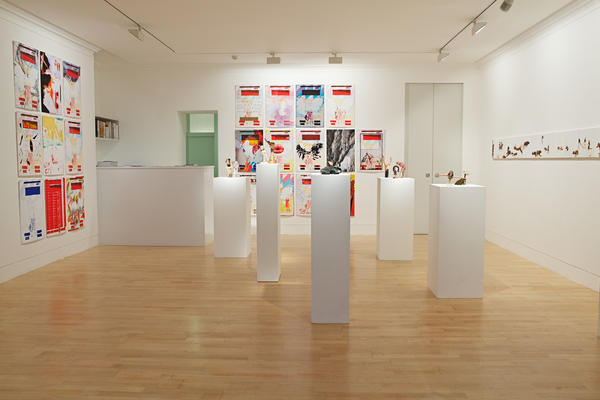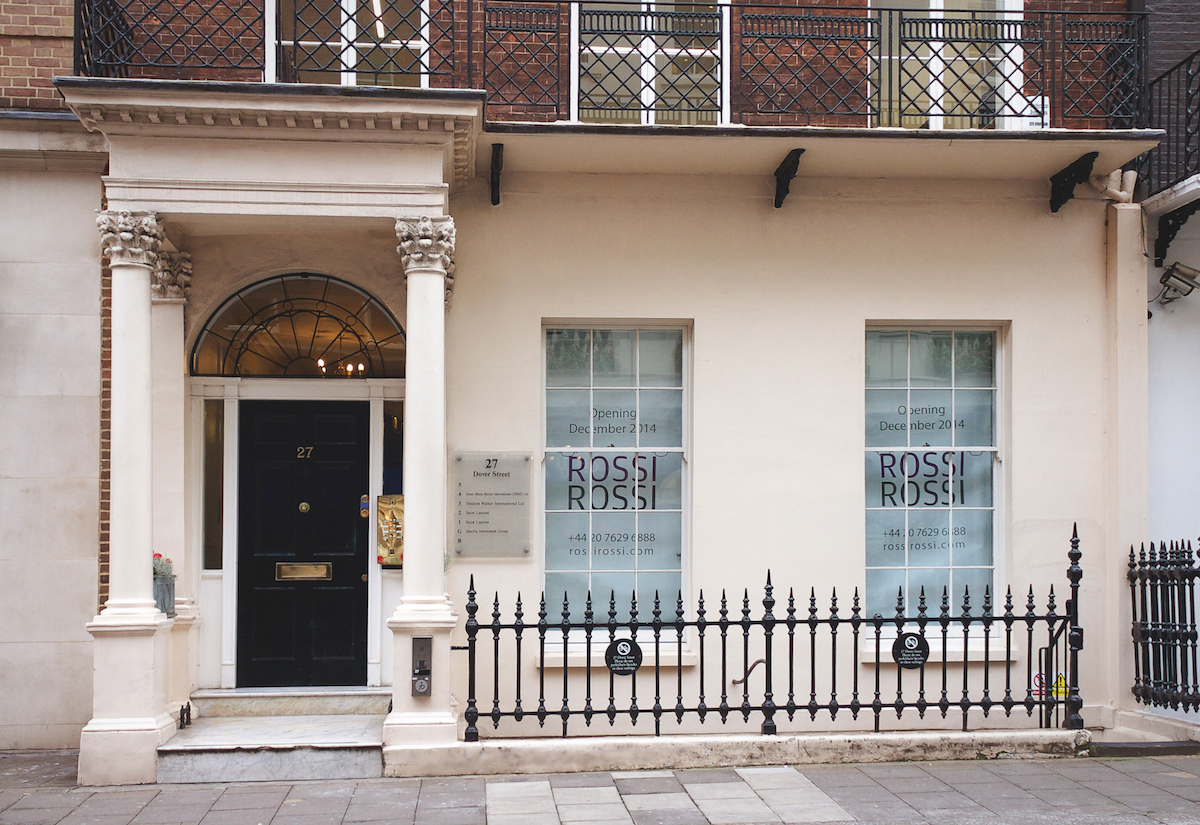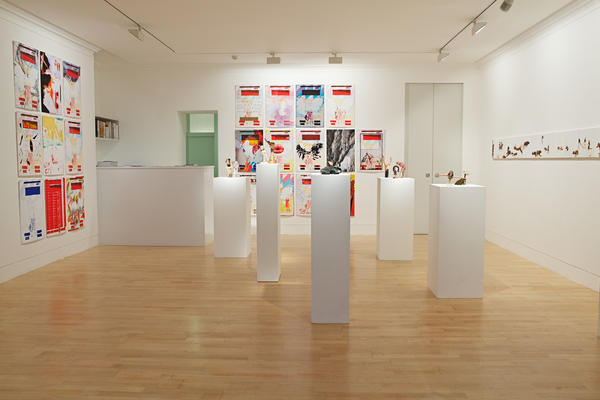 Anna Maria Rossi has been active in the field of Asian Art for almost 40 years. She has a background of classical studies, having graduated at Turin University, and was a dealer in works of art before moving to Oriental Art in the early 1970s. She founded Rossi & Rossi in London in 1985. Her son Fabio started travelling to Asia with her at an early age. He moved to London in 1983 in order to attend the School of Oriental and African studies, where he took an MA in Art and Archeology. In 1988 he joined his mother in the business and together they have established a reputation as leading dealers in Indian and Himalayan art, early Chinese and Central Asian textiles and works of art, and contemporary Asian art.
Over the years, the gallery has become a regular stop for collectors, curators, scholars and dealers from all over the world. Rossi & Rossi's clients include distinguished private collectors as well as many major museums worldwide, such as the Metropolitan Museum of Art in New York, the Ashmolean Museum in Oxford, the Museum of Fine Arts, Houston,the Tokyo National Museum and the Gallery of New South Wales in Sydney. Contemporary collections include The Queensland Art Gallery and Gallery of Modern Art along with The White Rabbit Foundation in Australia, the Liverpool Museum, the Burger Collection Hong Kong and the Devi Foundation, India.
Rossi & Rossi have built a reputation for handling only the finest pieces. They have published a number of scholarly works and regularly stage specialist and groundbreaking exhibitions in London and New York.
The gallery moved in 2007 to new premises on the ground floor of an elegant eighteenth century townhouse in the centre of fashionable Mayfair. This move, which has doubled the exhibition space, enables the gallery to give greater prominence to contemporary Asian art as well as continuing to show the traditional Tibetan and Himalayan art for which they are renowned. The new gallery reflects Rossi & Rossi's deep interest not only in the art and culture of the past but also in the vibrant and innovative art being produced by Asian artists today, particularly Tibetan.