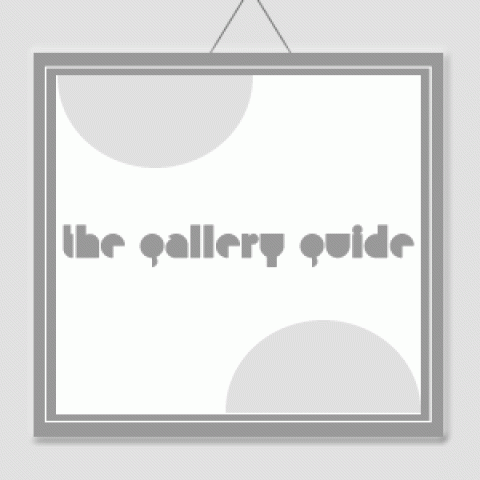 Born in Lhasa in 1963, Nortse attended various art schools between 1980 and 1991, including Tibet University in Lhasa, the Central Arts Academy in Beijing and the art academies in Guangzhou and Tianjin.
His work deals with issues which are as relevant to Lhasa as to London and the rest of the world: global warming, environmental degradation, overpopulation, and the desire to form one's own identity in a world of mass media and eroding local culture and tradition.
He has exhibited in Beijing, London, Lhasa, Königswinter, New York and Santa Fe, and is held in collections worldwide. He is a member of the Gedun Choephel Artists Guild in Lhasa.