Address
4a Castletown Road
London
W14 9HE
United Kingdom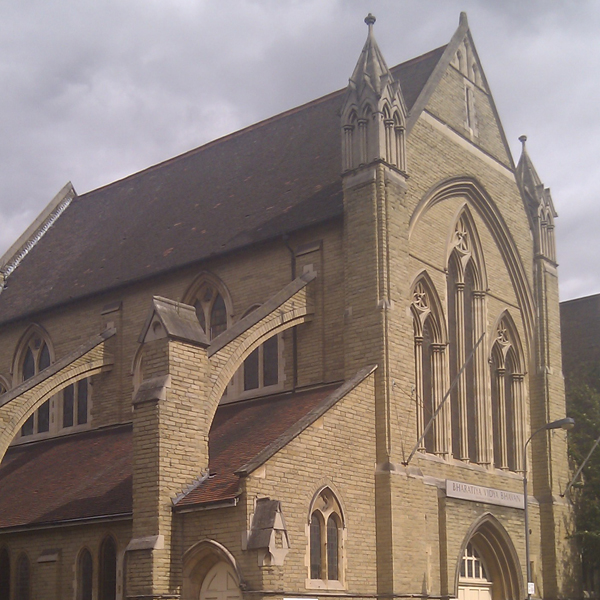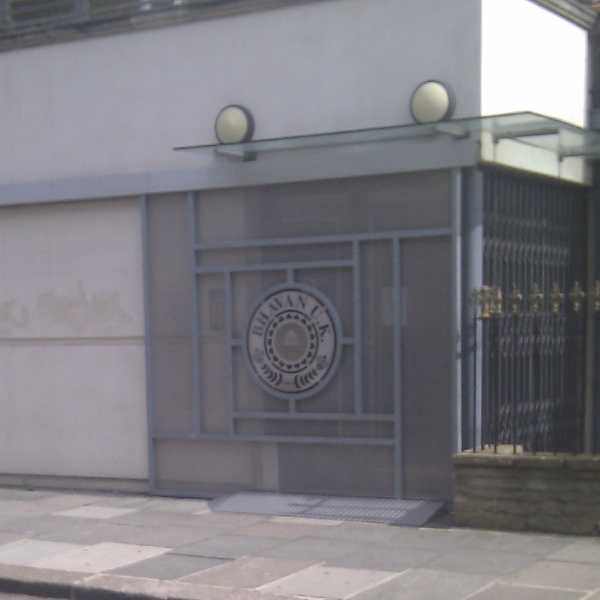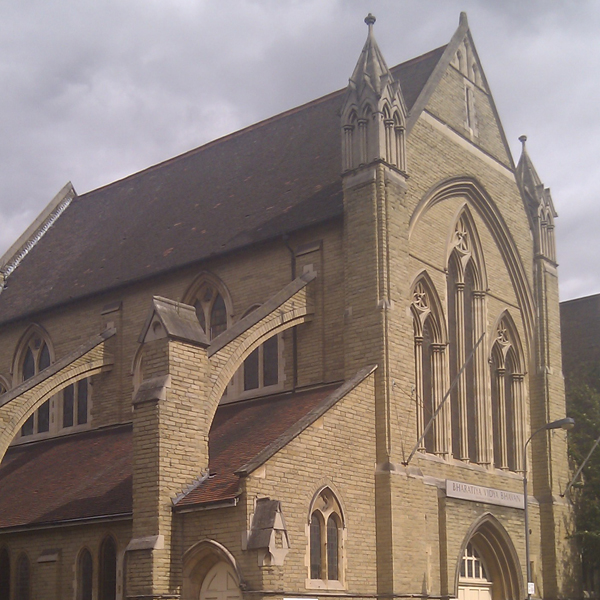 The Bharatiya Vidya Bhavan's purpose is to preserve for posterity the tradition of Indian art and culture. The Bhavan was founded in Mumbai, India in 1938 and there are more than a 100 branches of the Bhavan in India.

The UK Bhavan was the first independent overseas branch and it is also the largest institute for Indian art and culture outside India.

The Bhavan teachings closely follow those of Mahatma Gandhi.
The Bhavan seeks to promote artists from any origin whose aim it is to expand our understanding and appreciation of worldwide contemporary art, through their work and with talks and workshops.