Address
Roxby Place
London
SW6 1RS
United Kingdom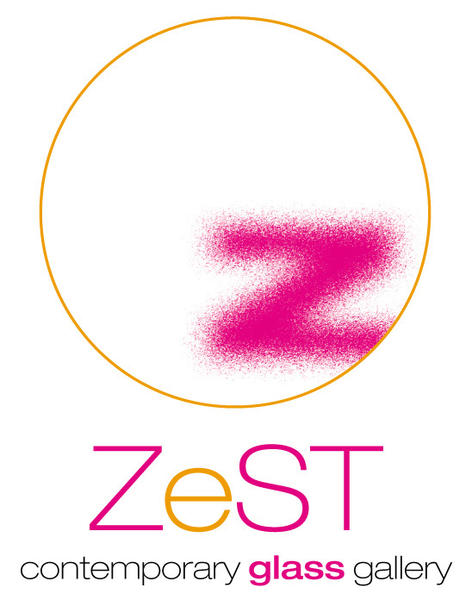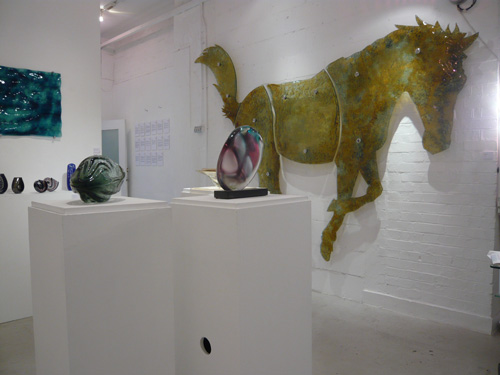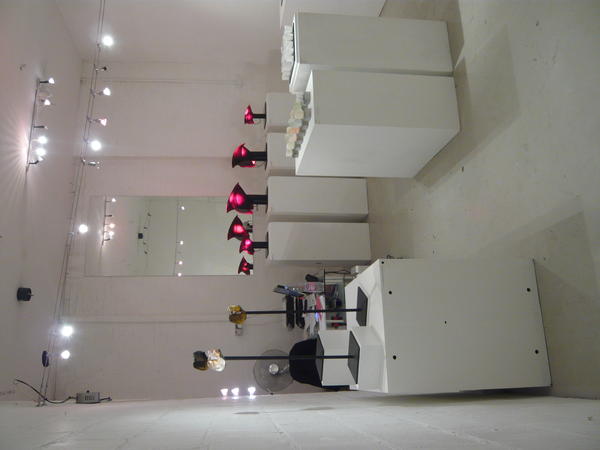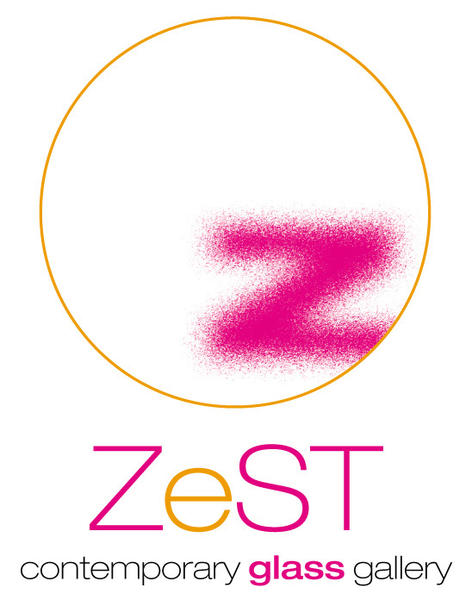 ZeST Gallery is internationally recognised as one of London's top destination for contemporary glass art. Founded in 2003, ZeST brings outstanding British and international glass to a wider audience through an exciting exhibition programme alongside an extensive collection of Adam Aaronson's work.

The gallery showcases the work of emerging talent alongside established artists who are the best in their field. ZeST runs varied and innovative events throughout the year, as well as offering visitors the chance to enjoy a fascinating insight into the skilled process of glass making in it's adjacent studio, Aaronson Noon.

Entrance is free and all work is available to buy from ZeST Gallery. Prices start from as little as £10.