Address
13 Berkeley Street
London
W1J 8DU
United Kingdom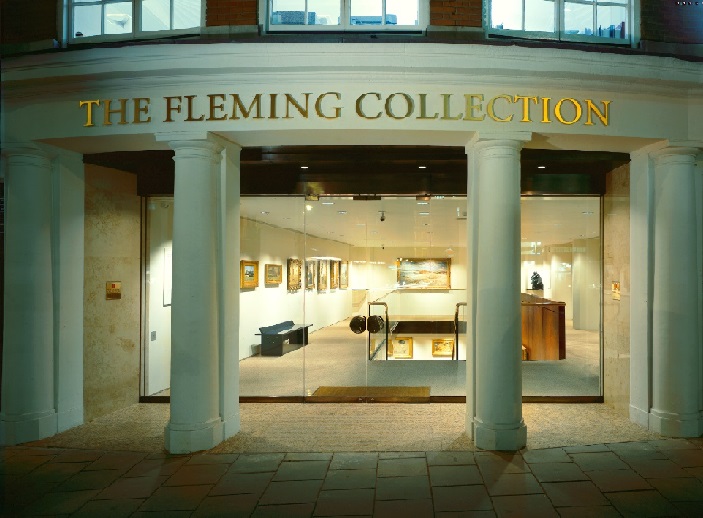 The Fleming Collection is the finest collection of Scottish art in private hands and the only dedicated museum granting public access to Scottish art all year round. The collection comprises over 750 oils and watercolours from 1770 to the present day including works by Raeburn, Ramsay, Wilkie, and iconic paintings of the Highland Clearances; The Last of the Clan by Thomas Faed and Lochaber No More by John Watson Nicol. It is particularly noted for its works by William McTaggart, the Glasgow Boys, D.Y. Cameron, Anne Redpath and a superb group of paintings by the Scottish Colourists. It remains a living collection through further acquisitions, focusing in particular on young Scottish artists.
Exhibitions are spread over two galleries, and are drawn fom both the permanent collection and through collaboration with both private and national collections, creating a diverse range of shows throughout the year.
The Fleming-Wyfold Foundation (registered charity no.1080197) is dedicated to furthering understanding in Scottish art through the collection and exhibitions, education and publishing. The Fleming-Wyfold Foundation relies on the generosity of private individuals, companies, trusts and foundations and receives no public funding. There are many ways to support the foundation, from making a donation, to becoming a member or providing corporate support.