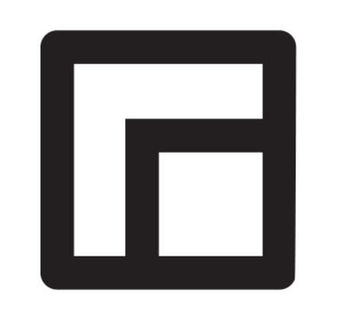 arebyte Gallery is a London-based art organisation which supports the development of contemporary artists working across digital and emerging artforms. Following in the long tradition of artists experimentation with new technologies, arebyte Gallery, has led a pioneering programme since 2013, to much acclaim. The gallery commissions new works from emerging, as well as more established artists, across the UK and internationally, supporting multiple voices in digital culture, and bringing innovative perspectives to art through new technologies.
Operating as a studio provider in South and East London, arebyte channels its profits from the studios lettings into its arts programme, to deliver a year-round series of multimedia installations comprising of web-based work, Virtual/Augmented Reality, Artificial Intelligence, Computer Generated Images, video, 3D printing.
With 10,000 visitors per year, arebyte Gallery offers an inspiring place to explore emerging media art with an interdisciplinary approach at the intersection of art, new technologies, and social science.
Through its public engagement programme associated with and learn creative skills, the gallery fosters a young and inclusive art community that reflects the diversity across Tower Hamlets, Newham and Greenwich.
At the forefront of today's digital art scene, arebyte has been listed as one of the seven best new gallery in London by Time Out (2018) and curated the UK's first Yami-Ichi at Tate Modern (2016). Its programme has been praised in major press including BBC, London Live, The Guardian, Time Out London, VICE and many others including the broader creative and tech sector.
Location
51.511355060847, 0.0057725947316385