Address
3 Empson Street
London
E3 3LT
United Kingdom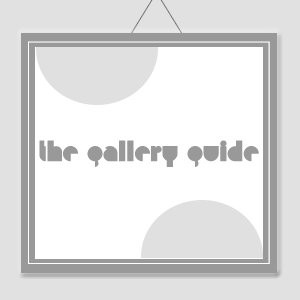 A London-based registered charity, Artists Studio Company (ASC) was founded in 1993 by two artists, Peter Flack and Jonathan Coombes. Our core aims are to support artists and promote the arts.
Today, we're one of the biggest providers of affordable studio space for artists, providing a place to work to over 700 practitioners across nine sites in Greater London. We're growing and have plans in place to acquire and develop 14 new buildings (600 studios).
At the same time, we continue to run educational programmes and promote the arts through our exhibitions and events.
Location
51.5220296, -0.013155600000005