Address
Woolwich Contemporary Print Fair
The Fireworks Factory
11 No 1 St, Royal Arsenal
London
SE18 6HD
United Kingdom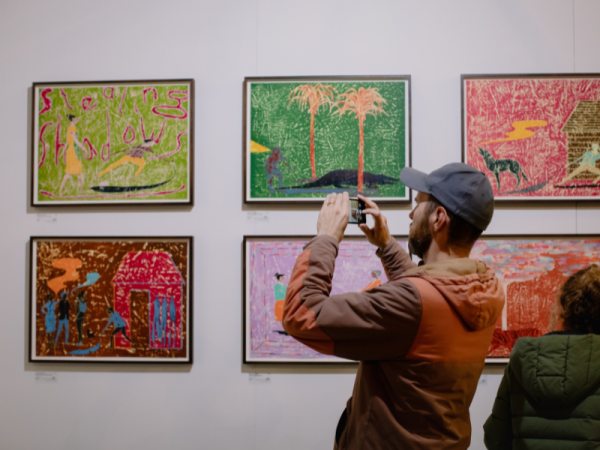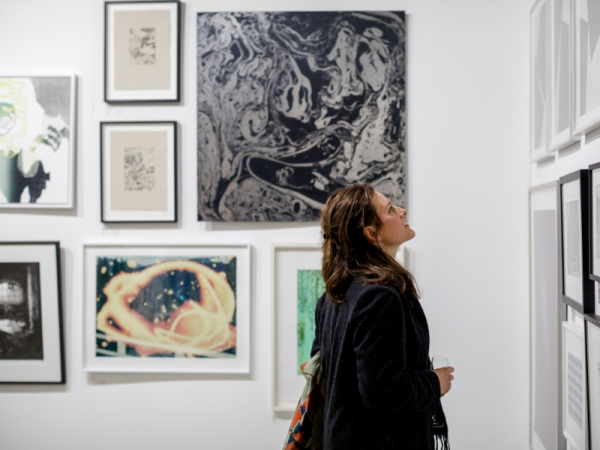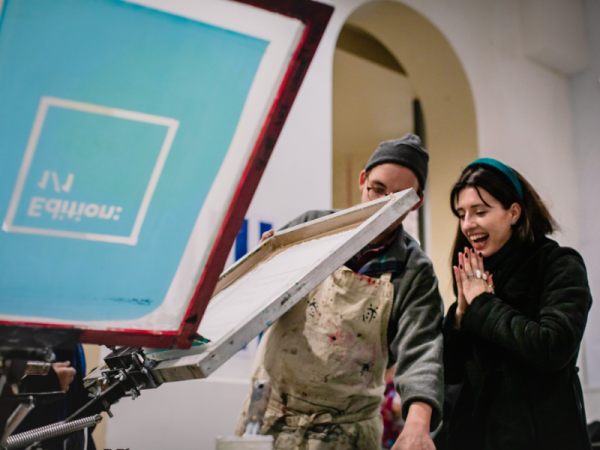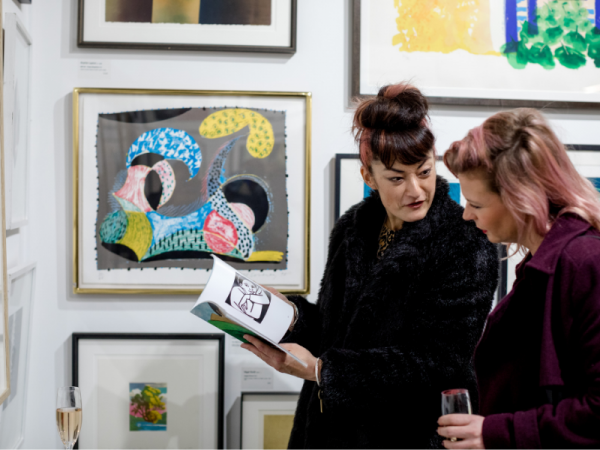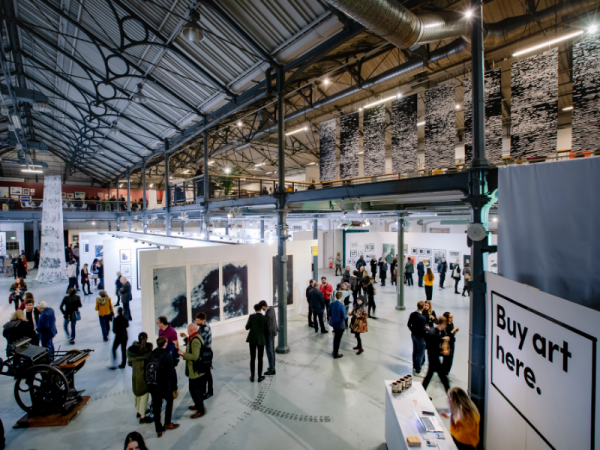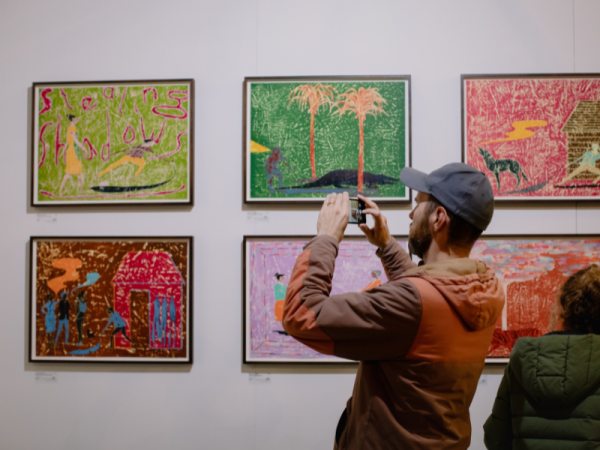 Now in its sixth year, Woolwich Contemporary Print Fair offers an incredible line-up of nearly 1000 artworks, from over 500 artists, famous names and specialist galleries. Visitors will have the opportunity to collect original prints from the most exciting artists working today at accessible price points, as well as take part in an interactive programme of talks, seminars, workshops and more from leading Curators, Collectors & Creatives. 
The Fair takes place 11 - 14 November at the newly refurbished Fireworks Factory at London's historic Royal Arsenal heritage site, Woolwich. We will also be online with The Online Edition 11-28 November, reaching audiences across the UK and internationally. 
Woolwich Contemporary Print Fair returns for its 6th edition! Bringing together 1000 original artworks from over 500 artists, big names and top galleries, WCPF21 is the perfect opportunity to #FindArtThatFits.