Address
Cardiff Road
Llandaff
CF5 2DQ
United Kingdom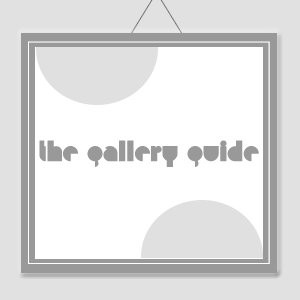 Off the Wall is a visually stunning new art gallery, housed in the amazing Victorian Gothic building, better known as The Old Probate Registry.
The architect John Pritchard designed the Old Probate Registry, which was built in 1857. Pritchard, the restorer of the Cathedral, made a considerable contribution to secular building in Llandaff. The gallery was launched on Friday March 6th.
Situated in Llandaff, Off the Wall, will be opening their gothic doors to the people of Wales and afar promoting international, modern, contemporary art, at affordable prices. The aim is to bring art to a wider market where you do not have to be wealthy or even knowledgeable about contemporary art to buy it.
Some of the artists are already well known and some are starting to make a name for themselves, so this art could be a valuable investment. There will be works by some popular artists such as Peter Blake, Jamie Reid, & Lucie Bennett.
Off the Wall is a fresh and exciting place to visit and all will be welcome", says, Director, Marlene Outrim. 'There are no hushed tones, but a friendly and relaxed atmosphere where you can browse the art in the gallery, or on-line". 'I have been passionate about modern contemporary art for many years but found that I had to travel to London where often the galleries were highly intimidating and often pretentious. I fell that what we have achieved at Off the Wall, is an exciting space offering art that is affordable and accessible. We believe that this kind of gallery is unique to Cardiff."
The website, www.galleryoffthewall.com will showcase more artists and further work. The gallery managers will help you search for your ideal piece or locate work that you particularly want. Off the Wall can be found on Cardiff Road, Llandaff and will be open to the public from Saturday 7th March. Telephone 029 20554469 or email [email protected] for further information.