Gallery
Address
Cardiff Road
Llandaff
CF5 2DQ
United Kingdom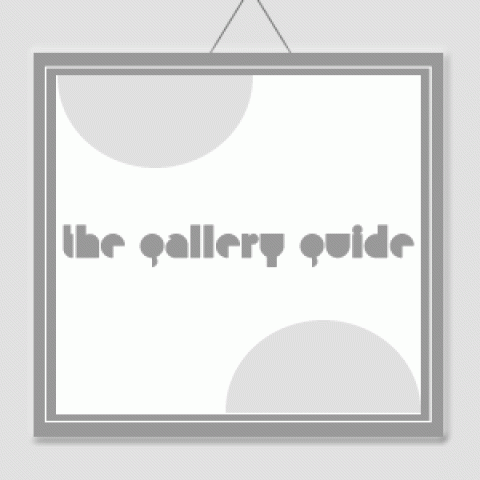 Off the Wall, Cardiff's premier modern, contemporary gallery is pleased to announce another great solo show from Paresh Nrshinga. Since he first started exhibiting at Off the Wall, international artist Paresh has become a firm favourite with Welsh art lovers.
Inspired by such artists as Pollock, Warhol, Klimt & Picasso, his paintings reflect his flirtation with expressionism. He has a unique style through the use of colour and personal technique, which is both vibrant & arresting. You will find Paresh's work of the highest quality bringing masterpieces of original and exceptional talent. Paresh was born in Kenya but at a young age moved to England. After numerous years of extensive travel he is now based in Radlett, Hertfordshire. From early childhood, he was already absorbing colours, movements and sounds, transforming them into expressions and motions onto his sketchbooks. His travels around the world combined with his deep spirituality influence his unique paintings, which are masterpieces of original and exceptional talent.
When viewing Paresh's work, the spectator can immediately perceive how strongly the artist expresses his feelings, memories and struggles. Through his passion for music he developed an exclusive flair of transferring and transforming the energy of sound onto the canvas in form of colour and movement - thus, creating the most vibrant visual effects. Paresh Nrshinga is a very versatile and perceptive painter. His brushstrokes are free and spontaneous, concentrating on texture, gesture and ecriture. He delivers an edge through the recreation of the medium of paint and the exploration of new fields of colour and abstraction. His paintings are an adventure of self-discovery.
Paresh has exhibited widely in galleries in France, Italy and across the UK. The young artist's work now features in many valuable private and corporate collections worldwide. He has worked together with well established and prestigious brands such as Bang & Olufsen and has very successfully exhibited in New York, Dubai, Paris and Italy. His paintings are popular and continue to offer a unique experience of spirituality, music and passion through a journey of emotions and colours.