Address
2349 So. Santa Fe Ave. Studio C
Los Angeles, CA 90058
United States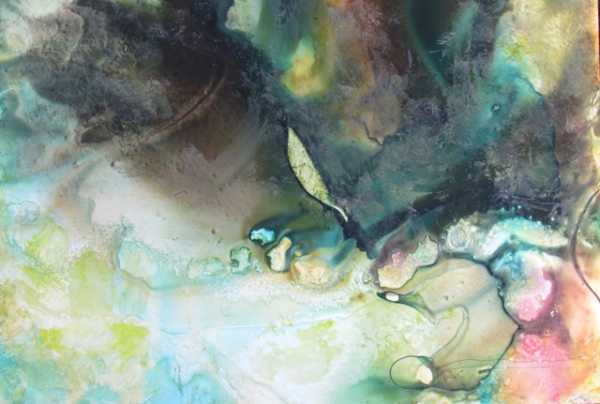 About Our Space
Studio C Gallery is dedicated to exhibiting and emphasizing the work of women artists. We are committed in bringing attention to the feminine characteristics and
trademarks of art making. 
Studio C creates a space for women artists to flourish by producing one group show and one solo show per season. Each year, the gallery will present exhibitions referring to a theme or a discipline. 
Studio C Gallery is located in the downtown Los Angeles arts district. The gallery operates within the historic Santa Fe Art Colony. 
2349 So. Santa Fe Ave. Studio C
Los Angeles, CA 90058
323 363-2188