Address
Stories Art Gallery
51-53 South Audley Street
Mayfair
London
W1K 2AA
United Kingdom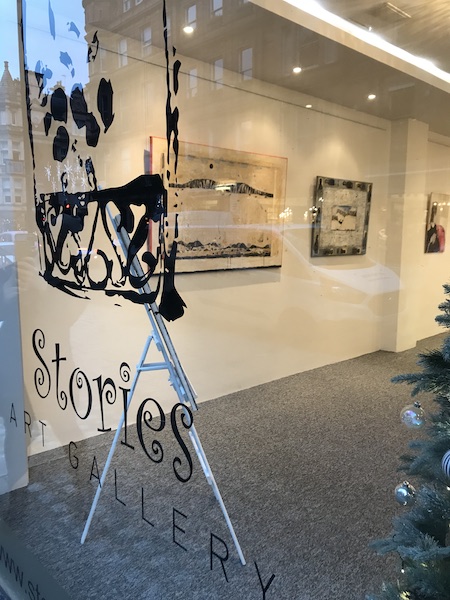 https://www.storiesartgallery.co.uk/about
We are a group of professionals and art enthusiasts who share a strong passion for the deeper meaning behind art and believe in its infinite ability to heal and connect.
Stories Art Gallery came into light out of our strong desire to showcase remarkable artwork with a wider audience and bridge the stereotypically fuled gaps between cultures.
We exhibit for various renowned and upcoming artists from all around the world and focus on the stories behind every artwork.
Following several successful exhibitions in Europe, recognised by UNESCO National Commissions, we teamed up with specialists in art, business and international relations to create our first boutique gallery in London, a haven of untold stories and meaning.
Our gallery proudly welcomes international and local artists who express true meaning through their creations, and we are delighted to assist them in sharing the values they portray in their art. 
We believe in art that connects and brings us closer to each other despite our differences, and through our Stories Art Gallery we aspire to speak to the collective spirit of all people via the universally bonding mediums of Art and story telling.
Location
51.5098815, -0.15220769999996