Address
High Street
Cookham
Maidenhead
SL6 9SJ
United Kingdom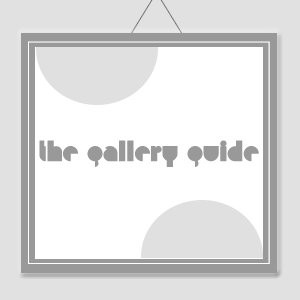 The Stanley Spencer Gallery is located in Cookham, Berkshire, and is dedicated to the life and work of Sir Stanley Spencer. Opened in 1962, it is housed within a former Wesleyan Chapel in the High Street, a few minutes' walk from the house where Spencer was born and where he used to worship. The gallery's collection comprises over 100 paintings and drawings, and these are exhibited on a regular basis at the gallery, alongside loans from other public and private collections.
On the mezzanine floor level of the gallery is a small study area which houses library and archive material and a computer presentation about the artist and his work. A comprehensive selection of books and articles on Stanley Spencer and related topics is available to be consulted on the prem- ises during opening hours.
The Gallery has won a series of accolades, including its naming as one of the five most 'unmissable' small Art Galleries in the UK and the award of a Michelin star in the Great Britain Michelin Green Guide 2014. The Gallery received the Queen's Award for Voluntary Service in 2016
Exhibitions have included The Art of Shipbuilding on the Clyde (2011), Stanley Spencer in Cookham (2013 - 2014), Spencer in the Aftermath of the First World War (2014), Paradise Regained (2014), The Creative Genius of Stanley Spencer (2015), Patron Saints: Collecting Stanley Spencer (2018), Friends and Family: Portraits by Stanley (2018- 2019) and Counterpoint: Stanley Spencer and his Contemporaries (2019).