Address
126 High Street
Rickmansworth
WD3 1AB
United Kingdom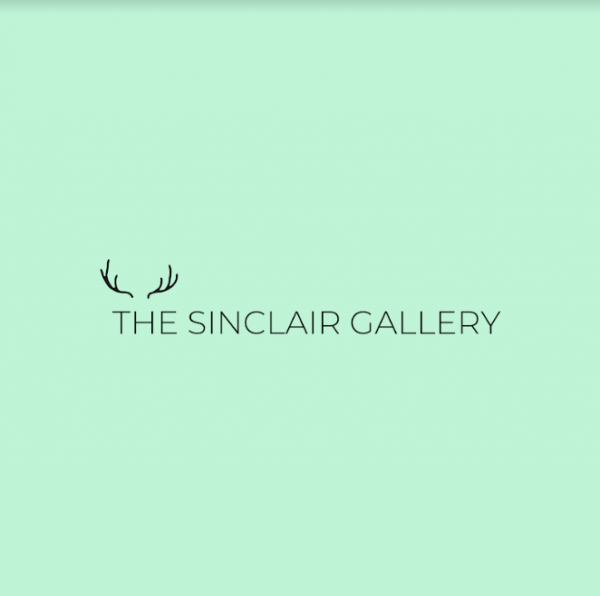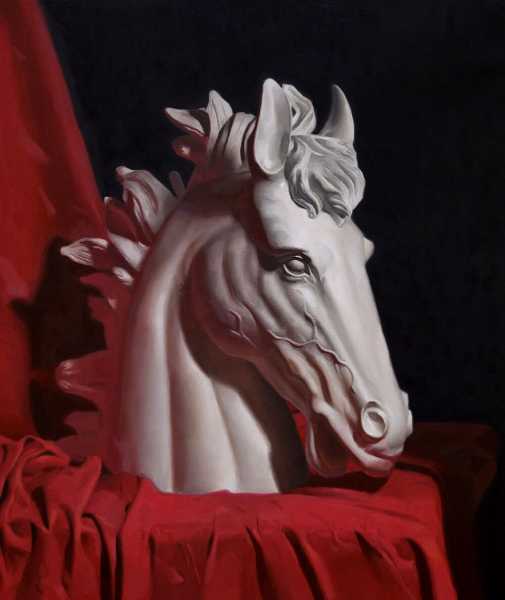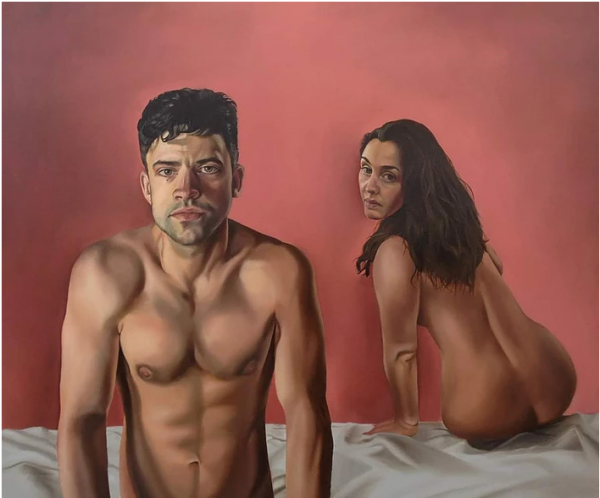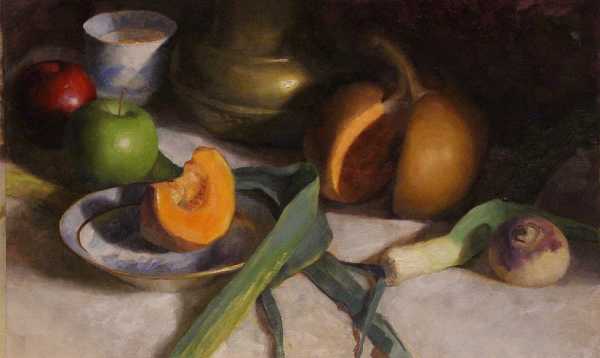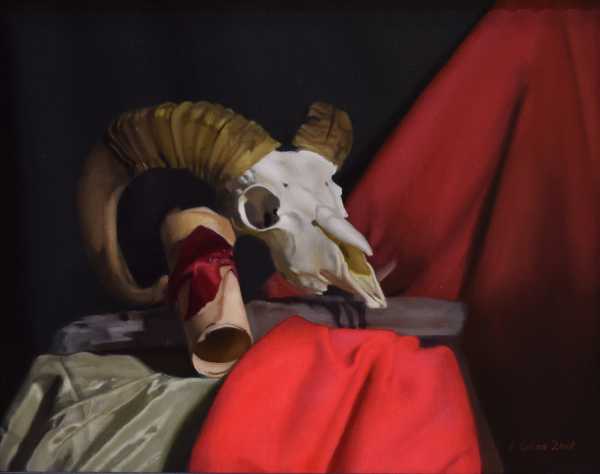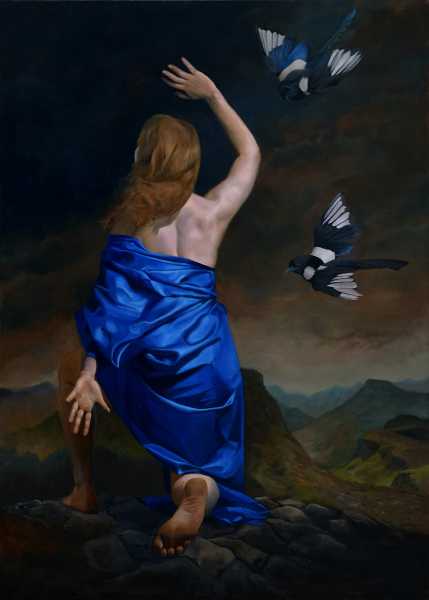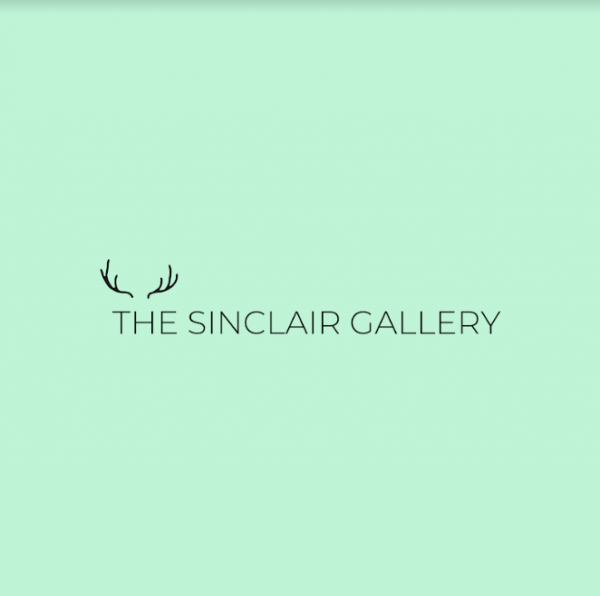 Founder Esther Murphy, (nee Sinclair), is proud to present The Sinclair Gallery, a gallery show-casing works of a Realistic genre for the most part, by living artists who have either obtained their skills  from the current neoclassical ateliers or are impressive, prominent self taught artists who capture the essence of real life subjects in various ways.
Realism is taken to mean something original to The SInclair Gallery, we want to see a realistic style of art portrayed in perhaps Old Master Copies, hyper-realism, narrative, figurative, still-life, representational and in any way that highlights the technical ability that is required to create these works of art.  
The uniqueness of this gallery originates from the founder's own experience and training in Classical Realism by taking workshops at ateliers such as the Edinburgh Atelier of Fine Art, the Academy Of Realist Art, the Florence Academy etc. and as a time honoured art form, it presents opportunities to the public as well as Artists to delve into the realm of realism like never before.
The Sinclair Gallery proudly promotes Artists with exceptional talent and skill.  As well as visual success on a 2D plain, Artists of this style have to face the challenge of narrative and engagement which the Gallery fully embraces and mentors. Through the portrayal of realism, the Gallery takes the viewer on a journey of inclusivity, focusing on portraiture, still life and landscapes with an emphasis on figurative and naturalistic movements.
Location
51.6392637, -0.47276650000003