Address
Great Maze Pond
London
SE1 9GU
United Kingdom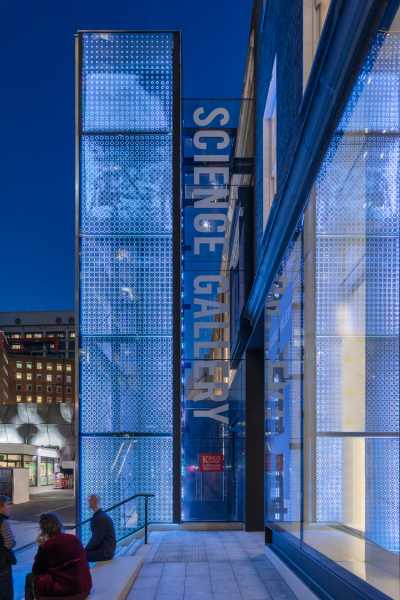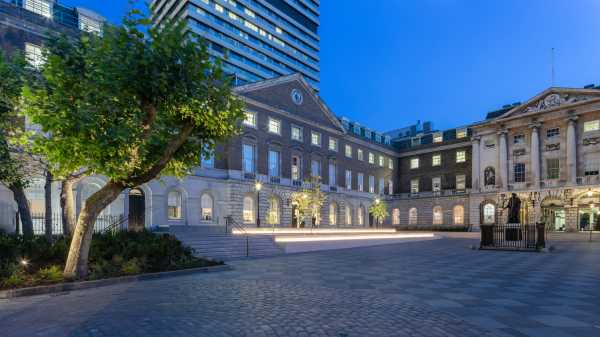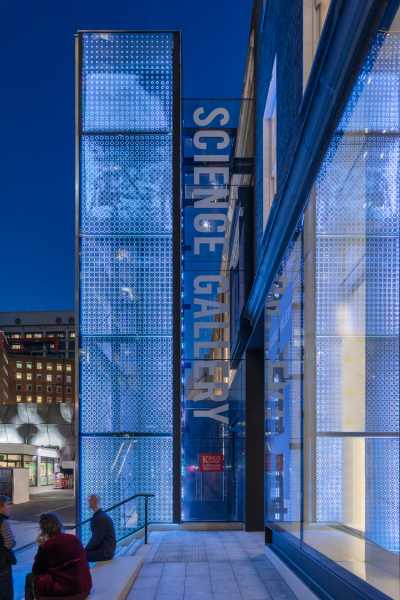 Science Gallery London is a space where art and science collide. It connects art, science and health to drive innovation in the heart of London. A flagship project for King's College London, Science Gallery focuses on engaging 15 to 25-year-olds in cutting-edge research on science, art and design. Through exhibitions and events, Science Gallery London brings together scientists, artists, students and local communities in new and innovative ways to stimulate fresh thinking.
Science Gallery London is based in a renovated Georgian building on the King's College London Guy's Campus opposite The Shard in London Bridge. Its programme features three themed seasons each year, incorporating exhibitions, events, performances, live experiments, open discussions and festivals – all with scientific engagement at their core. Science Gallery opened with its inaugural exhibition HOOKED in September 2018 and following SPARE PARTS the 2019 programme includes DARK MATTER (6 June – 26 August 2019) and ANXIETY (19 September 2019 – 12 January 2020).
Science Gallery London delivers King's College London's Vision 2029 by connecting art, science and health to drive innovation in the heart of the city. With King's research at the core of the programme and through innovative collaborations across London, Science Gallery London enhances the experience of King's academics, students, visitors and local communities.
Location
51.5028324, -0.088250099999982