Address
R K Burts
Union Street
London
SE1 1SG
United Kingdom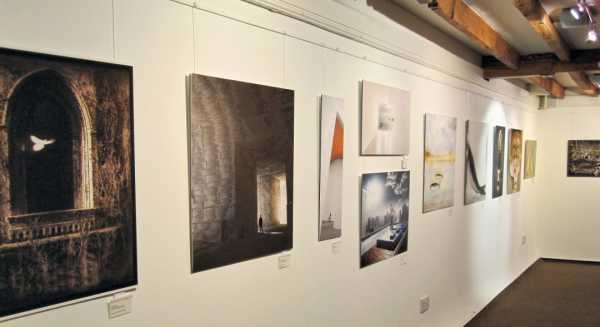 Students on the Intermediate and Advanced Printmaking programmes at Morley College London will be displaying their work at In Print/Print Out, an exhibition taking place in Southwark this May.
Printmaking is a challenging and exciting medium, suited by its nature to exploration and experimentation. Intermediate and Advanced-level Morley students receive guidance from more than one tutor and are encouraged to try a variety of different techniques to understand the printmaking process and respond creatively to briefs. The result is a body of work that demonstrates a number of approaches and print methods, from three-colour etching and chine collé to 3D prints and layered images, and reveals the personalities of the individual artists.
In Print/Print Out will run from 2-10 May 2018 at the RK Burt Gallery, and contributing artists will be present throughout the exhibition to talk about their work. The gallery will be open from 10:30am until 5:00pm every day, excluding weekends and bank holidays.