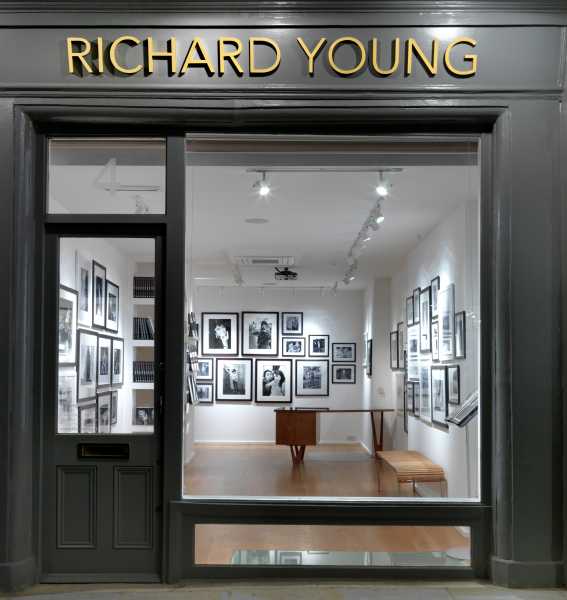 Richard Young Gallery is dedicated to exhibiting innovative, contemporary fine art photography.
Founded in 2008 by Susan and Richard Young and located in the heart of Kensington, the Richard Young Gallery has quickly become the foremost contemporary photography gallery in West London.
Exhibiting 5 exhibitions per year, the gallery's exhibition programme focuses purely on contemporary photographic-based work, by emerging to established British and International photographers, who push boundaries and think 'outside the box'.
Location
51.503285, -0.19208649999996