Address
HackelBury Fine Art
4 Launceston Place
London
W8 5RL
United Kingdom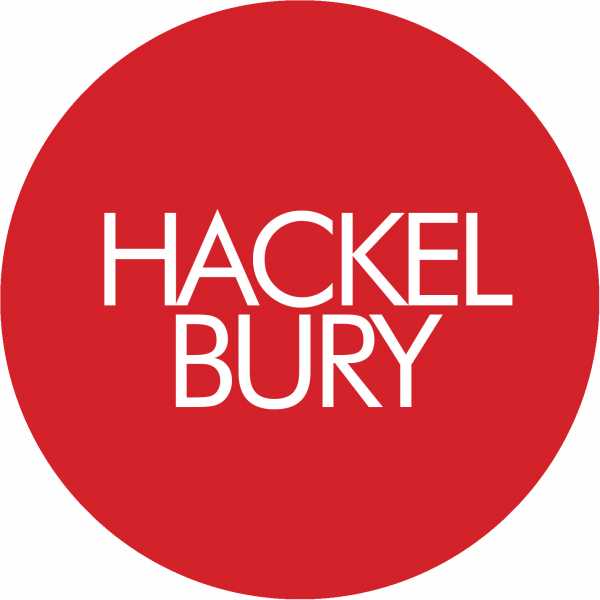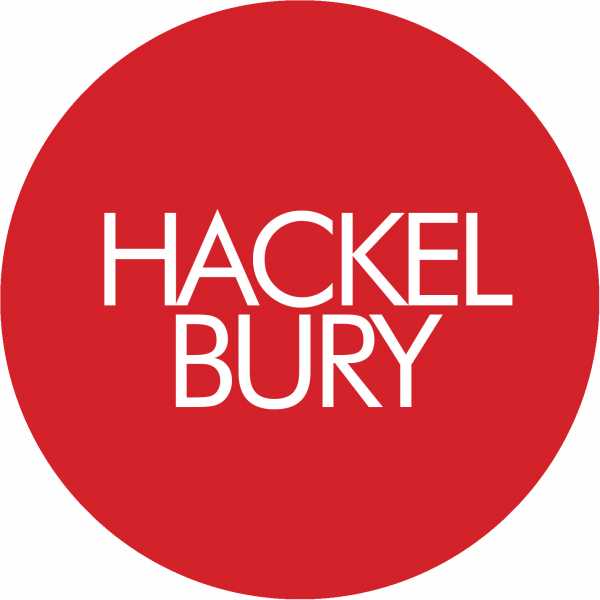 HackelBury exhibits 20th and 21st Century works of art from a carefully selected stable of artists, and is founded on the shared expertise, passion, & experience of Sascha Hackel & Marcus Bury, dealers & curators since 1990. 

Our primary focus is on pioneering contemporary mid-career artists, with an emphasis on museum projects. Pushing the boundaries of various media; the work and practice of these artists encompasses the worlds of photography, painting, drawing, sculpture, architecture and performance. Always difficult to classify, they stand out in a contemporary landscape that is heavily influenced by status and commodification rather than inherent artistic value and presence. Likewise the gallery has resisted expansion, distilling our stable to a select few artists with long and distinguished careers. Our current pre-occupation is a return to the very earliest works in each artist's history, researching in-depth back to the essence and source of their current position and practice. Rejecting market-led rapid turnover and the cult of the new, in favour of depth and breadth of vision, and the gradual manifestation of a life's work.
All of this is echoed in our approach to collectors, building long-term relationships and a dynamic conduit direct to the artists. The focus is on illuminating the ideas and philosophy of each artist, and the experience of the work itself – what it means to us on a visceral rather than purely an intellectual or commercial level. This can offer a much more personal and meaningful way to collect, particularly with regular studio trips to meet the artists where possible. These visits are always in small groups, and both artists and collectors find the exchange uplifting and inspirational. Rare early works are often discovered, along with the latest projects and series before they are seen in public. Eschewing aggressive sales tactics, HackelBury prefers a quieter approach; a unique sensitivity to the nuances of the market, the collector and the artist, as each develops and changes.

The gallery was opened in 1998 and continues to develop and thrive through an expanding program of gallery exhibits, International Art Fairs, and Museum and publishing collaborations. HackelBury currently participates in Art Central Hong Kong, The AIPAD Photography Show in New York, Photo London, Art Southampton, Paris Photo and Art Miami.