Address
2-10 Hertford Road
London
N1 5SH
United Kingdom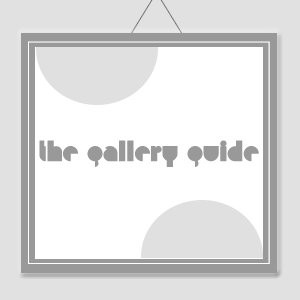 Situated on Regent's Canal near Haggerston Overground Station, The Proud Archivist is a combined gallery, bar, restaurant, cafe and events space.
The Proud Archivist is built around an engaging and versatile concept - designed and programmed to echo, emulate and revive the traditions of London's grand 17th & 18th century coffee houses. 
Bringing together a simple café / bistro offering alongside & within a gallery / library aesthetic - and overlaid with a diverse fringe cultural and community programming, we want to reflect and represent the interests and passions of the people who make up our area. A home of conversation, conviviality and stimulation, we want to  become a thriving cultural & entertainment hub at the heart of the community.