Address
Unit V, Reliance Wharf
2-10 Hertford Road
London
N1 5ET
United Kingdom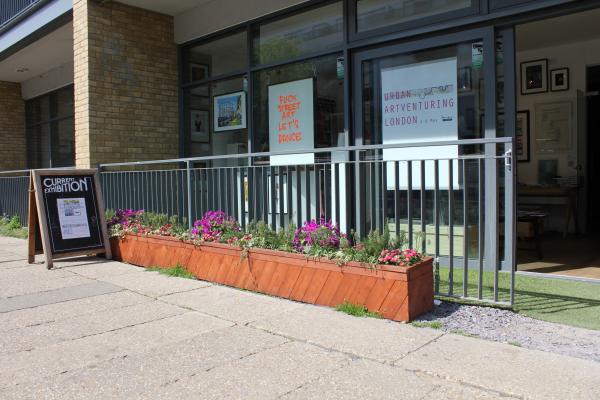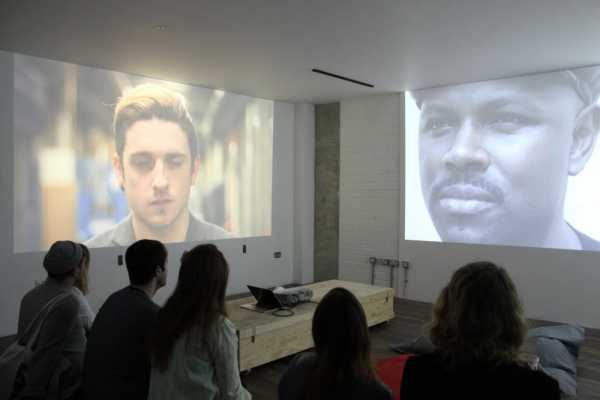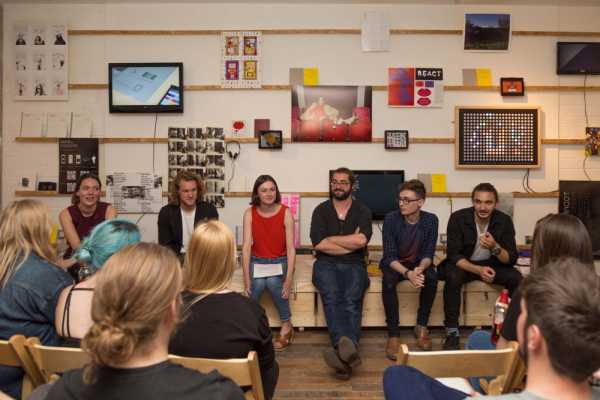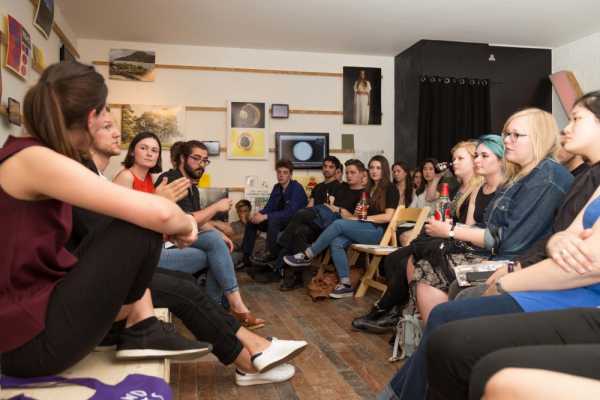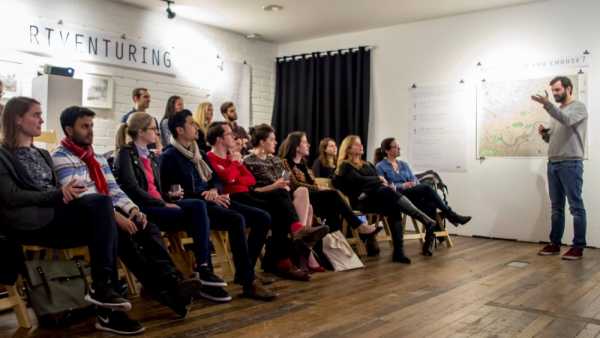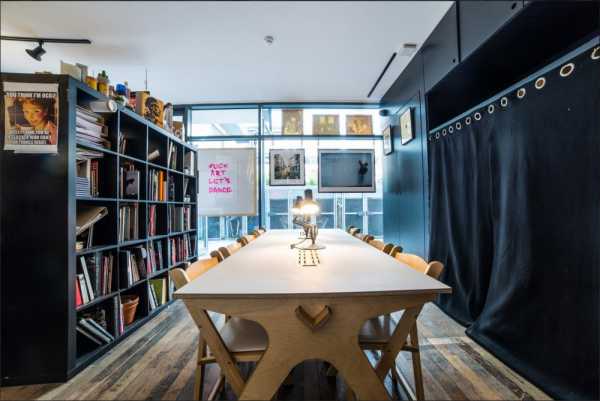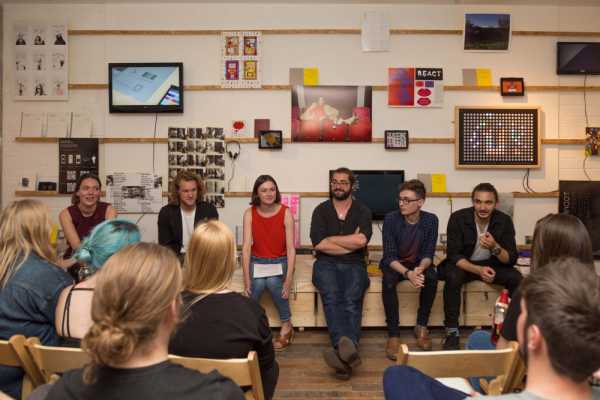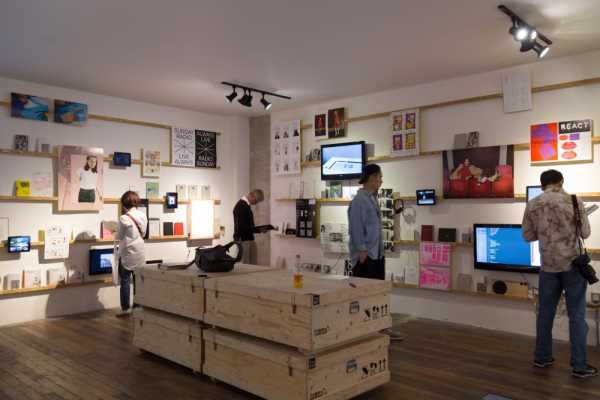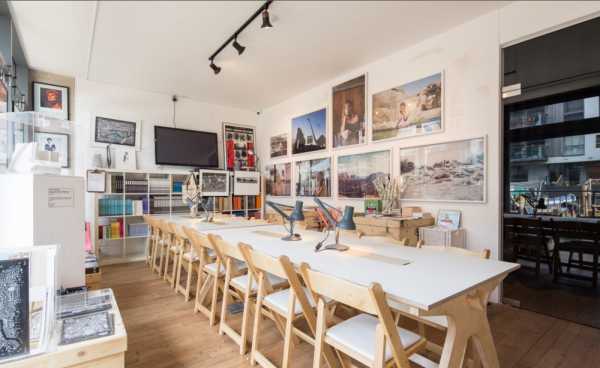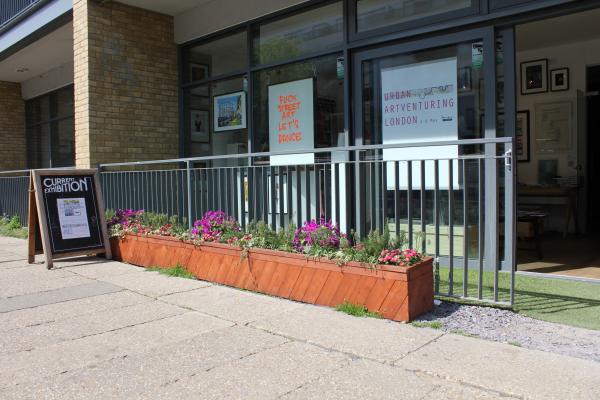 Situated near Haggerston Overground Station, our venue is a combined gallery, and events space. The Archivist programmes exhibitions all year round. We have a gorgeously unique waterside exhibition space, that we like to think sets us apart from any other gallery space. With a private entrance and plenty of versatile options for the 900sqft floorspace. Featuring some of London's best up and coming artists as well as established talents from all over the world, The Archivist is committed to delivering excellent art to diverse audiences. Our broad and thriving exhibition programme ranges from visual art, photography, illustration to graphic art and design.
Past shows include artists such as Mick Rock, Storm Thorgeson, Paper Cut Exhibition Artists, Johnathan Knowles and Kate Bland to name but a few. Others shows include Samsung, Ikea, Horris Panter, Comic Sans for Cancer and Red nose day.
We think we're a lovely exhibition venue, and we hope you do too. Come and check us out for that perfect setting for your show or just pop in to take a peep at our gallery shop and have a chinwag with us!
Location
51.5371409, -0.079327000000035