Address
238-246 King Street
London
W6 0RF
United Kingdom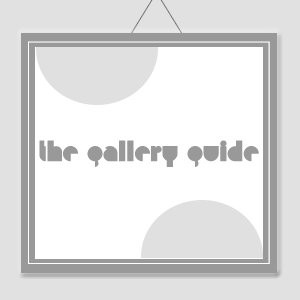 POSK's mission is to promote and encourage access to Polish Culture in all its forms to Poles and non Poles. POSK serves the entire Polish Community, facilitating the retention and development of each individuals' sense of national identity. It provides an opportunity for non-Poles to sample Polish Culture and diversity within the local community. It aims to achieve this through effective management, efficient use of resources and close co-operation with other organisations.
Terms of Hire
The gallery may be hired for two-week periods on payment of a deposit at the time of fixing the dates, the balance is due two months before the date of the exhibition. Please contact us for more information regarding hiring and acceptance of works for display.
We accept proposals for exhibitions of paintings, drawings, graphic art, sculpture, ceramics, photographs, and any works of art by artists living in Poland or abroad.