Address
Lazinc
29 Sackville Street
Mayfair
London
W1S 3DX
United Kingdom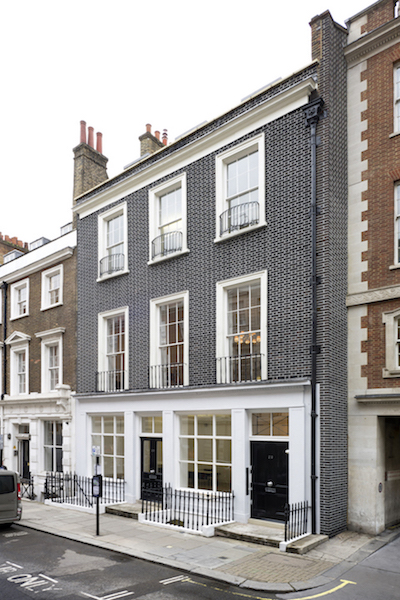 Lazinc is based on a joint partnership with contemporary art specialist, Steve Lazarides, who founded the existing Lazarides business in 2006, alongside eminent art collector and global retail expert, Wissam Al Mana. Lazinc will incorporate the existing Lazarides business, which has already produced internationally acclaimed projects in New York and Los Angeles as well as solo exhibitions, art fairs and museum collaborations across London and Europe. 
Alongside a rich roster of primary artists including: JR, Invader, Futura 2000, Todd James, Mark Jenkins and Vhils, the gallery will look to acquire dynamic estates and new bodies of work by undiscovered artists and historic movements reminiscent of the Lazinc ethos to be uninhabited, expressive and disruptive. 
Lazinc's new gallery is a vast two-storey, 4,000 square foot space on London's Sackville Street, dating back to the 17th century with a series of classic early 19th century alterations. The Grade II* listed townhouse will showcase some of the world's most transformative and pioneering artists, in tandem with a cross-disciplinary programme of events and previews, reflective of the background and passion of co-founder Steve Lazarides.
Location
51.5099216, -0.13873709999996