Gallery
Address
Lazinc
29 Sackville Street
Mayfair
London
W1S 3DX
United Kingdom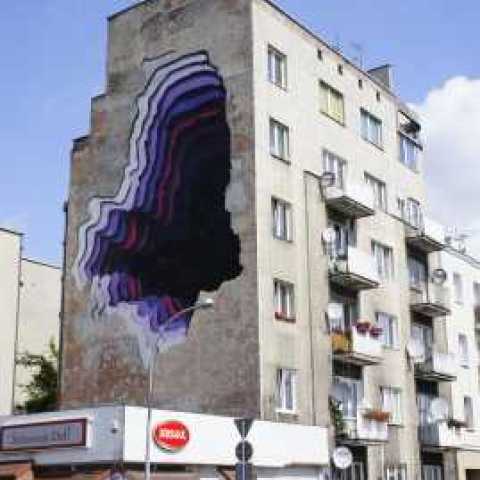 As part of their ongoing period of transformation, Lazinc gallery presents Watch This Space in collaboration with renowned curator Magda Danysz, of Danysz Gallery. From 24 September – 21 December 2019, this unique artistic initiative brings together over 25 contemporary artists, who will develop and create works live time onsite. They will transform the gallery over the course of three months, creating a dialogue with the space and an opportunity for audiences to see the creative process unfold.
Artists, including prominent figures from the Lazinc roster – namely Mark Jenkins and the Miaz Brothers – will feature alongside international artists specially selected by curator and co-producer Danysz, notably, Charles Petillon and Ludo.
The phrase 'watch this space' denotes a period of transition and impermanence and reflects Lazinc's own phase of transformation. By creating new works live in the gallery space, the artists highlight art's unique ability to capture the fleeting nature of contemporary life. The concept also imbues the artists' creative process with a performative element, as artists must work alongside one another in public view.
'Watch this Space will immerse visitors in a world of creation where they can see the artists' process as it unfolds. The space is a blank page for the participating artists, who have the freedom to paint from floor to ceiling. In this cultural experience, we want to show the side of art that audiences don't normally see.' – Magda Danysz