Address
Rock a Nore Road
Hastings
TN34 3DW
United Kingdom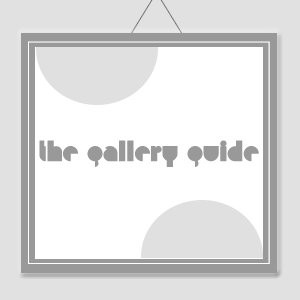 Jerwood Gallery is a major initiative of the Jerwood Foundation, established to create a permanent, public home for the Jerwood Foundation's Collection of Modern British Art, alongside a changing curated programme. It will also host touring Jerwood Visual Arts exhibitions.
Jerwood Gallery has been sensitively and intuitively designed, by architects HAT Projects to complement the surrounding environment of Hastings' Old Town. The building sits among the unique Hastings net shops, on the edge of the working fishing beach. The Gallery's exterior is clad in over 8000 black ceramic tiles, hand-glazed a few miles away in Kent, which reflect the changing seaside light. The emphasis on sustainability is exemplary, with the building creating 60% less CO2 per m² than an average museum of a comparable size. It houses a range of Gallery spaces from intimate rooms through to a dramatic 180m² Gallery for the temporary exhibition programme.
The Gallery is part of a landmark £9 million redevelopment of the Stade, a historic area in Hasting's Old Town, home to Europe's largest beach-launched fishing fleet. The £4 million Gallery, for which the capital and running costs will be funded by the Jerwood Foundation, is seen as an important catalyst in the cultural and economic regeneration of the area.