Address
Ditchling Museum of Art + Craft
Lodge Hill Lane
Ditchling
BN6 8TS
United Kingdom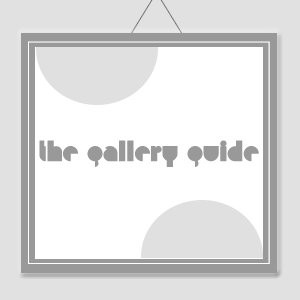 The museum specialises in showcasing the artists and craftspeople associated with the Arts and Crafts movement, such as Eric Gill, the sculptor, printmaker and typeface designer, Edward Johnston, designer of the London Underground font, and printer Hilary Pepler, who made Ditchling a creative hub in the 20th century.
The museum is on a site that was founded in 1985 by sisters Hilary and Joanna Bourne as a place to display their collection of local artworks.
In 2012-13, a renovation project took place with funding from the Heritage Lottery Fund and other donors, designed by Adam Richards Architects.