Address
The Jam Factory
Hollybush Row
Oxford
OX1 1HU
United Kingdom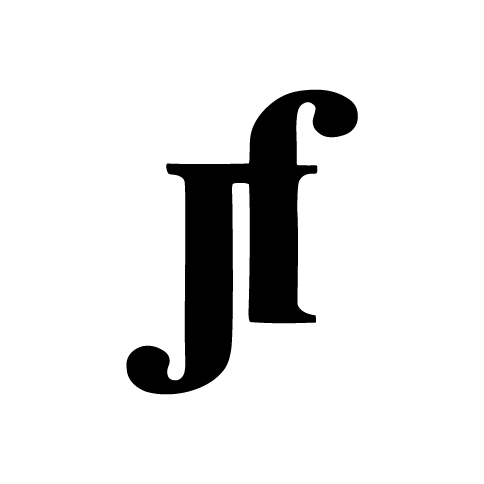 The Jam Factory serves a dual purpose - both as a bar/restaurant and as a creative hub - playing host to various artistic groups, with regularly changing exhibitions throughout the year and an exciting program of events and classes.

We're delighted to display original art from talented artists, emerging and established. Over the years we have exhibited a diverse range of work including ceramics, paintings, drawings, print work, jewellery and digital media.
The space we have here is bright, colourful and welcoming; to be enjoyed by all whether you are an art enthusiast or a casual browser. The Boiler Room Gallery - which was once used by Frank Cooper to boil his Famous marmalade - now makes the perfect gallery space with vaulted ceilings and bags of natural light. We also exhibit works in our Large Gallery and Restaurant so you can enjoy your meal, glass of wine or tea & a slice of homemade cake in artistic surroundings. We also have a large display of art books for customer to enjoy whilst in the venue.
The Jam Factory is known as one of the city's most intriguing contemporary art spaces, and we are very proud to be part of Oxford's local art scene. Open calls for group exhibitions are a common and popular occurrence so keep up to date...