Address
26 Cheshire Street
London
E2 6EH
United Kingdom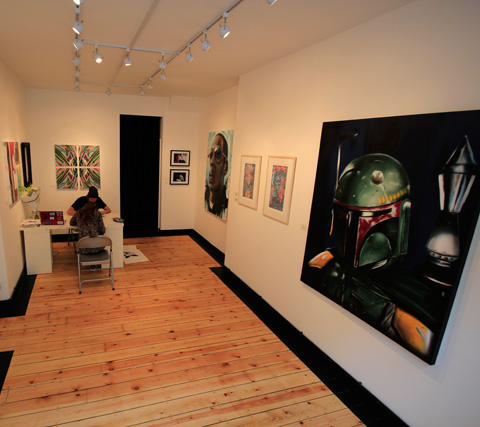 Graffiti Life have opened a new gallery on Cheshire Street, located just off Brick Lane…
The current exhibition showcases a selection of artwork from eleven of our very talented artists here at Graffiti Life and unites a range of styles and mediums.
The Graffiti Life Gallery will be open every Sunday from 11am - 4pm, so come down and check it out!
The exhibition will be on display until Wednesday the 3rd of July.