Address
Canada Water
Rotherhithe
London
SE16 7ED
United Kingdom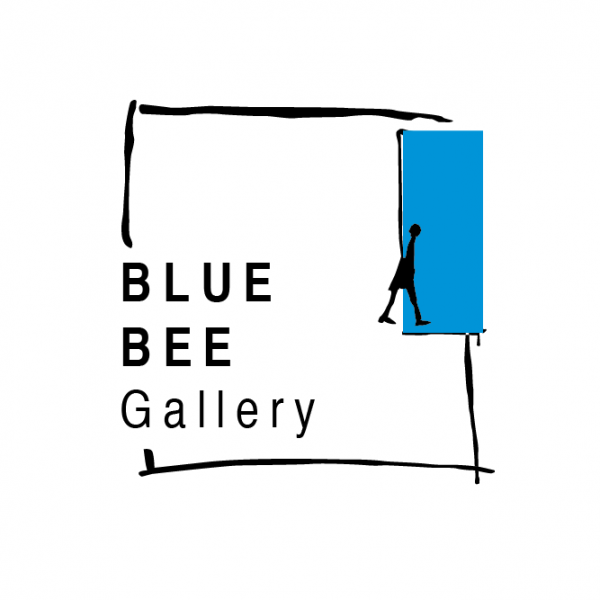 At the Blue Bee Gallery, we are dedicated to supporting, showcasing and launching new and emerging artists. We carefully curate only the best pieces from artists around the world who show the biggest potential to become the next big thing.
Although the meaning of each piece is in the eye of the beholder, we tend to give the viewer interpretations of the artworks, which may help emerging art collectors to overcome the hurdle to invest in their first piece. After all, art shouldn't be intimidating, but something you can be proud of to own and showcase in your own space.
We are a digital-first gallery, but run pop-up exhibitions in Europe and the Americas. This allows us to cater to a wider audience globally and bring our artists to places where people wouldn't have heard of them before. Please join our mailing list or social media pages to keep up to date for the next event.
By working with freshly emerging artists, we are in a position to offer their art to a good price for a potentially high return on investment. <<
Location
51.4981623, -0.049756800000068