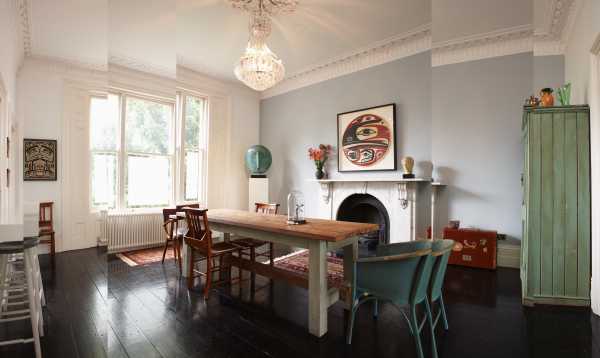 Opening hours: Tuesday - Sunday by appointment only, please telephone or email.
The Baldwin Gallery is a home-based gallery across one floor of a South London Georgian mansion near Blackheath. Founder and creative director Dennison Smith is an internationally acclaimed novelist whose writing draws upon her experiences on the Navajo reservation. She was inspired by the Native American understanding of art as who you are and where you live, prompting her to create a home-based gallery where art is a fully integrated experience. The Baldwin is the first London gallery to be dedicated to contemporary indigenous North American and European art, forging links between artists with strong place-based practices.
The Baldwin also hosts a series of dinner-salons with acclaimed musicians and literary figures, representing interdisciplinary art forms, and offering a new approach to viewing  art. Dining with art and dwelling with art alter the viewing experience. 
Location
51.4558739, 0.014537799999971