Address
91A Tressillian Road
London
SE4 1XZ
United Kingdom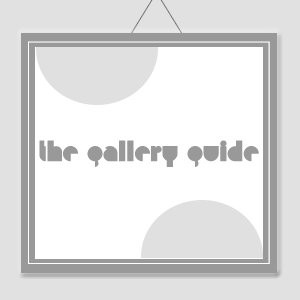 Brockspace is a residential home, exhibition and project space, salon and guesthouse for artists. Apart from its use as a living space, it aims to offer a programme of art exhibitions, events and talks within its space.
When there are no artists on-site, Brockspace is a residential place and not opened to the public.
It also seeks to offer visiting artists a home away from home, where they may be exposed to new environments to expand their practice, while having a secure base from which to work.
It hopes that artists are encouraged to bring their socio-cultural-political specificities to this space, to make work enriched and transformed by new cross-cultural encounters and collaborations.