Address
Amanda Aldous Fine Art
The Gallery
Lodge Farm
North Warnborough
RG291HA
United Kingdom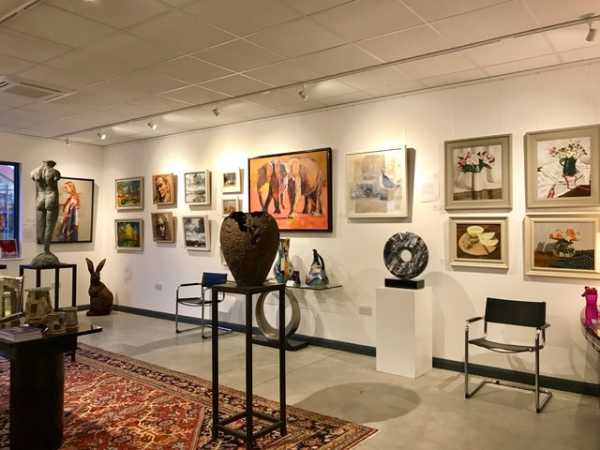 Amanda Aldous Fine Art showcases skilfully selected art from big names to new names, including paintings, sculpture and ceramics from contemporary artists and selected gems from the 20th century, with frequently changing exhibitions. With unique, high quality work we guide clients looking for a one off piece, to build a collection or to enhance a new interior design.
We also specialise in British artists of the mid-late 20th Century, in particular in the St Ives Group and The Young Contemporaries who emerged from the Royal College of Art in the 1960's and 1970's. In addition to a number of fine works available for purchase from stock, we can advise on sourcing works of that period as well as help purchasing it. We can also help build up your collection while staying within your budget and see a growing demand for paintings of this period. Despite an increase in prices over recent years, some painters of the period still remain undervalued and modestly priced, offering collectors an opportunity to purchase beautiful works with real long term investment value.
The Gallery is located next to the award winning Newlyns Farm Shop just off Junction 5, M3 in Hampshire.