Gallery
Address
45 Dover Street
London
W1S 4FF
United Kingdom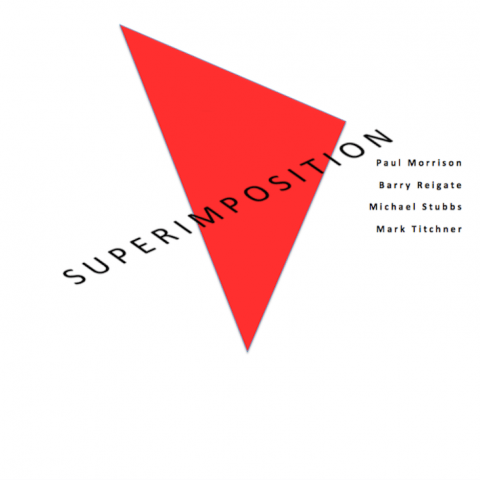 Superimposition, a group show featuring four leading contemporary British artists, opens at Partners & Mucciaccia London gallery on June 15. Paul Morrison, Barry Reigate, Michael Stubbs and Mark Titchner are united by an awareness of the rich tradition of painting in Britain and beyond, plus the will to show the medium is alive and well in the 21st Century. 
The exhibition takes its title from the concept of superimposition. Derived from the Latin word superimponere, meaning "to place over" or "to place above", it is mostly associated with the world of graphics, when one image is layered on top of another to partially or totally cover the previous one, sometimes using different materials. Superimposition is a process based intervention; one layered or mapped act follows the previous one to reveal the final composition.
"These four artists operate at the interface of popular culture and aesthetics," say Superimposition's curators, Catherine Loewe and Michael Stubbs. "Through distinct, highly individual processes, each one employs a free-style play of forms and idioms, extracted from the cultural zeitgeist of the early years of the 21st Century.  Yet their work is also underpinned  by an awareness of, and deep affection for, the rich repository of British art from the previous century."
All four of the artists in this exhibition are finding expanded ways to embrace superimposition using the medium of paint.
Superimposition | Paul Morrison, Barry Reigate, Michael Stubbs, Mark Titchner 
15th June -  31st August, 2018
Partners & Mucciaccia, 45 Dover Street, London W1S 4FF