Gallery
Address
AntikBar - Original Vintage Posters
404 King's Road
Chelsea
London
SW10 0LJ
United Kingdom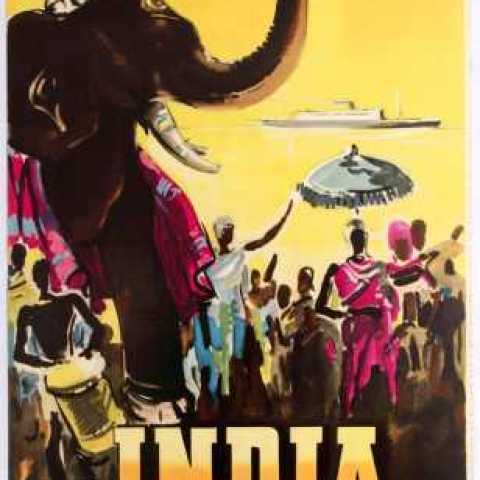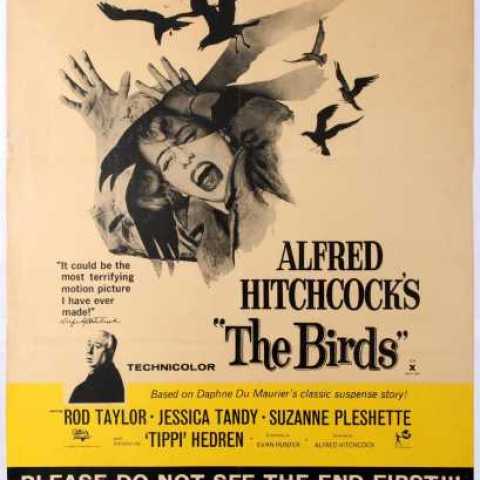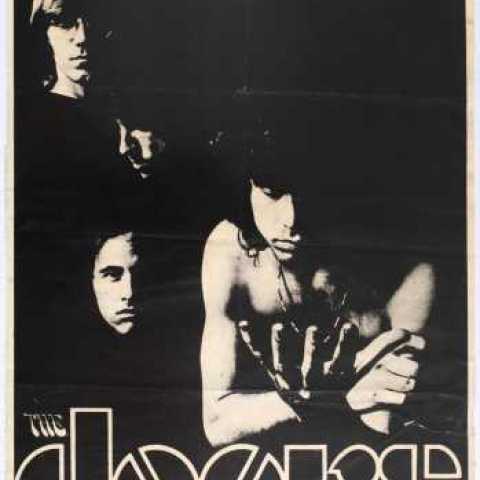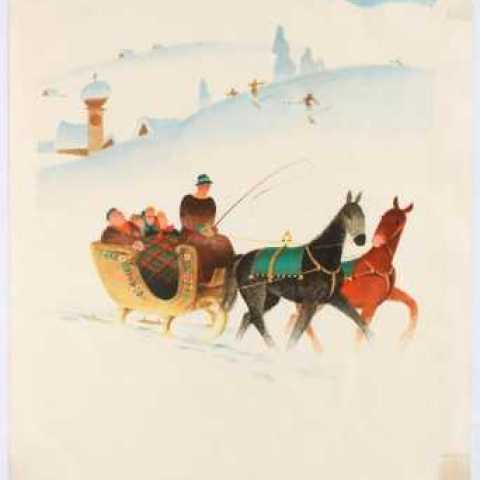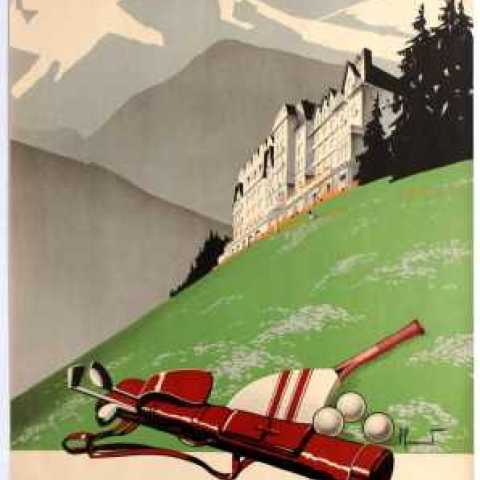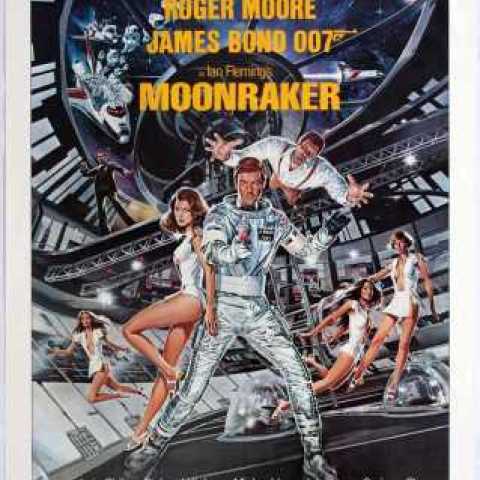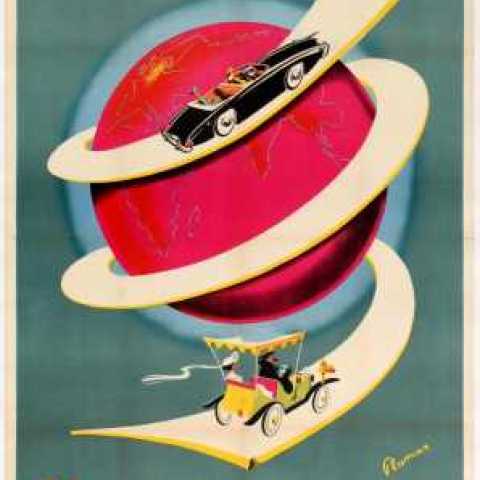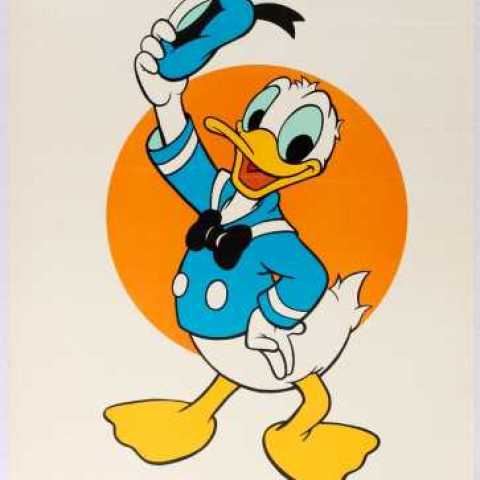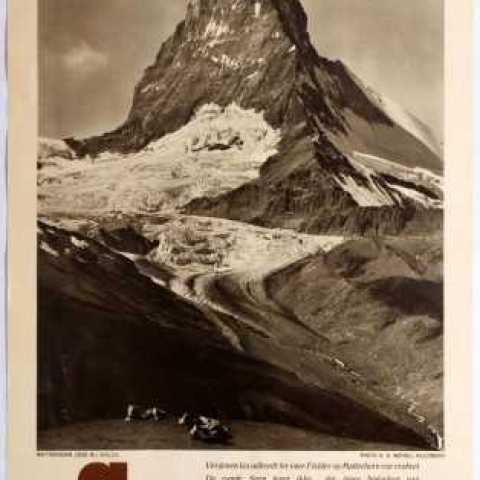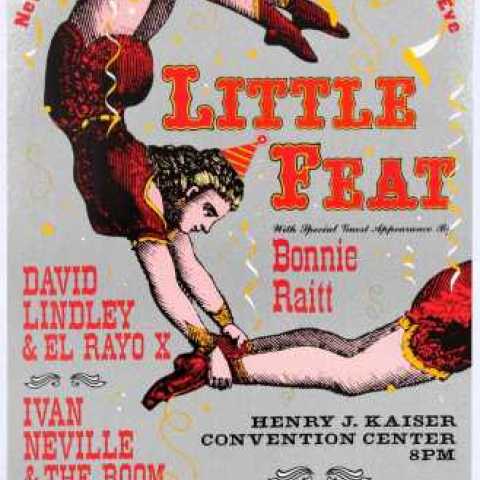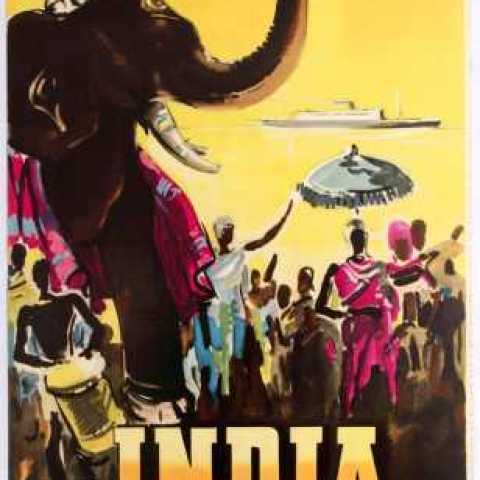 Saturday 23 June: Summer Sale
AntikBar's next original vintage poster auction will feature a variety of travel, sport, advertising, war, propaganda and movie posters from around the world.
View their catalogue and register to bid via:  
The auction preview will be open at their gallery from Wednesday 20 June to 12noon on Saturday 23 June. The auction will start live online at 3pm (UK time) on Saturday 23 June. AntikBar provides worldwide delivery.
AntikBar - Original Vintage Posters,
404 King's Road, Chelsea, London SW10 0LJ.