Gallery
Address
26 Cheshire Street
London
E2 6EH
United Kingdom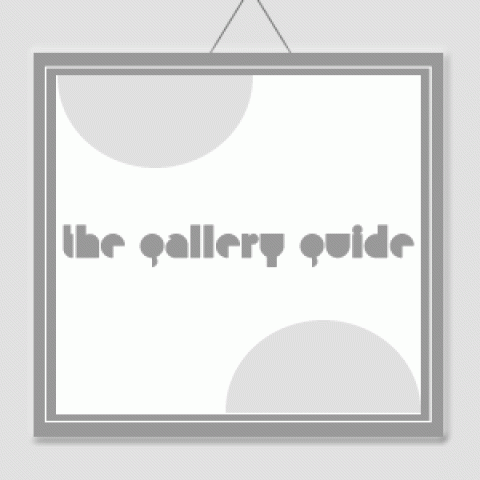 The Sketchbook Show

As a personal document, the sketchbook can take many forms and meanings. It can provide uncensored opportunities to explore visual language and act as a personal platform for invention and experimentation. Meanwhile it can also be a place for revising ideas and developing concepts.
To celebrate our love for drawing and sketchbooks, we have invited a large selection of artists to submit pages from their own sketchbooks. The exhibition will allow visitors to explore the raw and uncut scribblings of over 50 artists working across many fields; including illustration, graffiti, design and animation.
The Sketchbook Show will be on display from the 2nd of August to the 2nd  of September . There will be a private viewing evening on Thursday the 1st of August. To register your interest in attending the viewing please contact [email protected].

This exhibition is free and open to the public every Sunday between 11am and 4pm. For private viewings outside these hours please contact [email protected]
Location: The Graffiti Life Gallery. 26 Cheshire Street, London, E2 6EH.
Nearest Tube: Shoreditch Overground Station, Liverpool Street Station or Aldgate East station.
Gallery Website: http://thegraffitilifegallery.co.uk/
Gallery Contact: 0203 689 3239