Gallery
Address
210 Bellenden Road
London
SE15 4BW
United Kingdom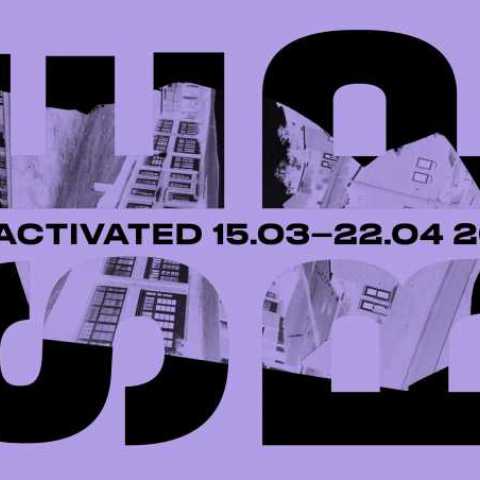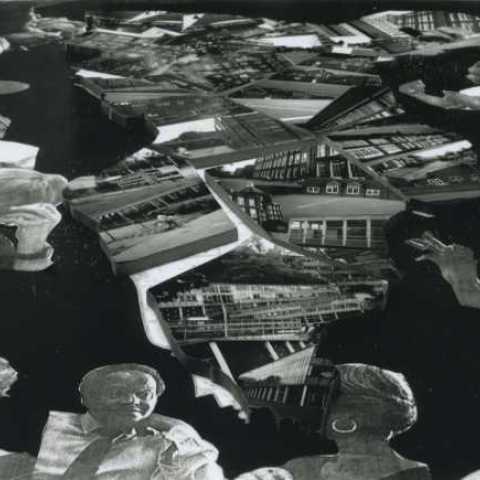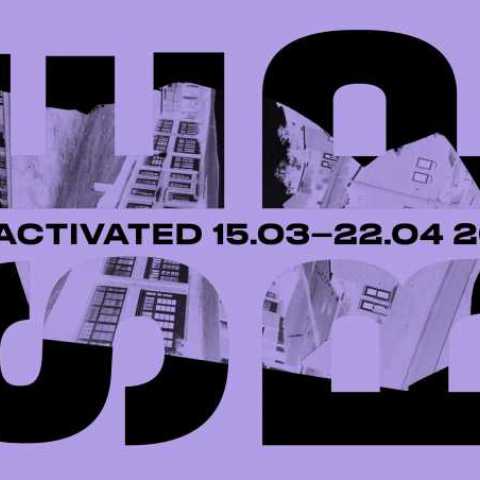 Between 1989 and 1995 the Southwark Education Research Project engaged over 1,500 children and teachers by placing artists in fifteen schools across the London borough of Southwark. SERP created interventions in the schools it worked with, encouraging participants to question the education process and providing new ways for them to engage with the arts. The project created a model for replication across the country by involving the local authority, the inspectorate, teachers and pupils – and in doing so gained recognition nationally and internationally.
In 2018 Peckham Platform revisits SERP's significance, at a time when education policy focuses overwhelmingly on measuring attainment through exam results and league tables, and increased bureaucracy coupled with reduced budgets has seen a reduction in the opportunities for young people to engage with culture and the creative process in-school.
Peckham Platform's project has two main strands – securing and reactivating the archive of the original SERP; and public programmes at Tate Exchange and Flat Time House, which present highlights from the archive alongside new material created through collaboration between artists Barby Asante and Barbara Steveni.
For a full list of talks and events visit our website.