Gallery
Address
AntikBar - Original Vintage Posters
404 King's Road
Chelsea
London
SW10 0LJ
United Kingdom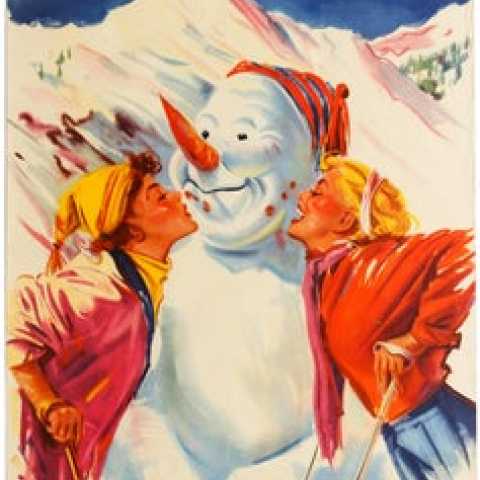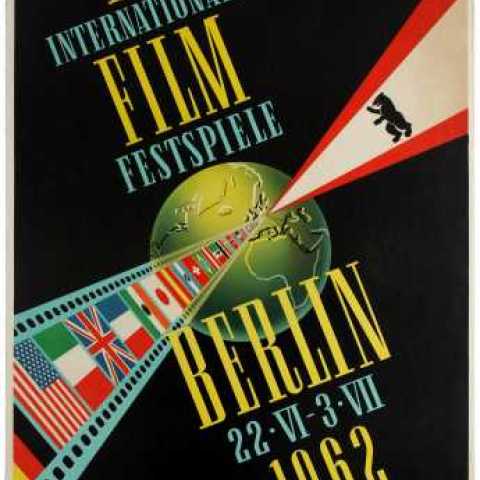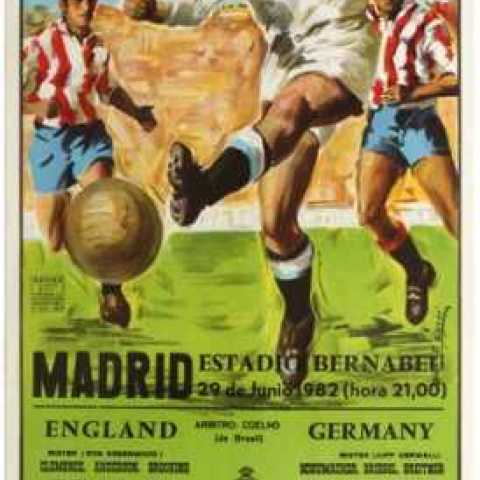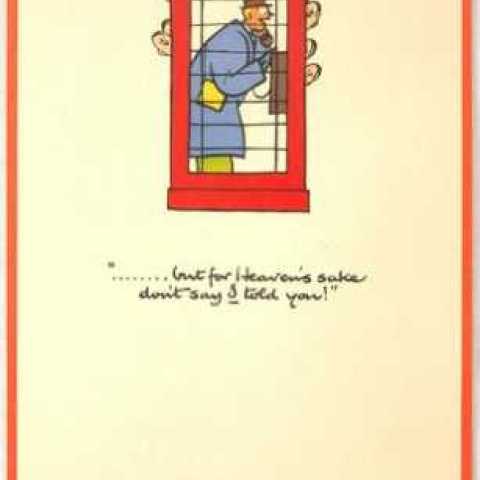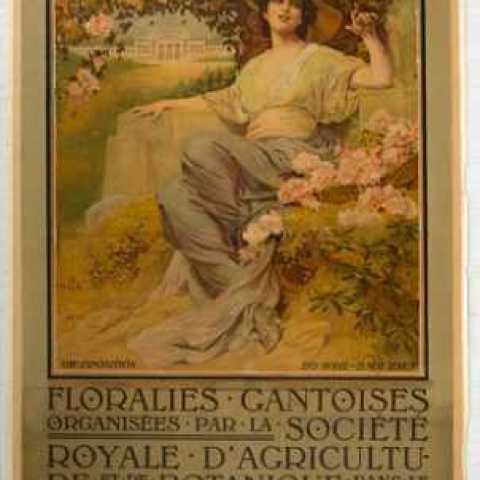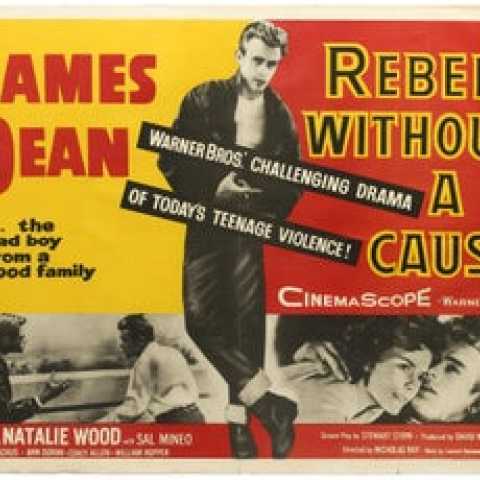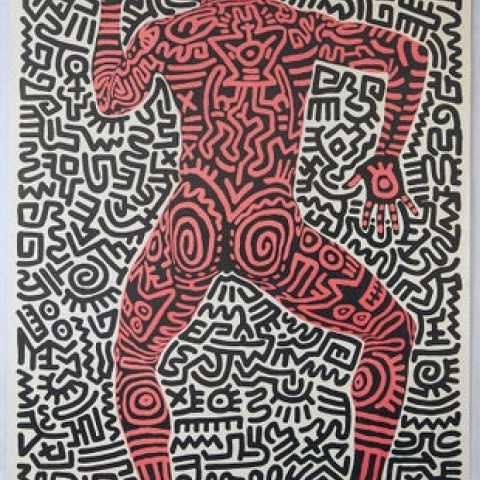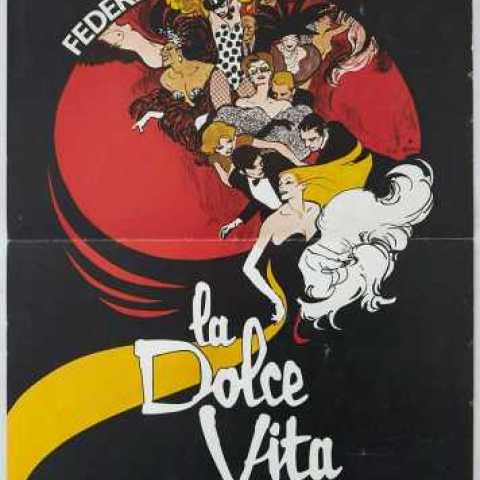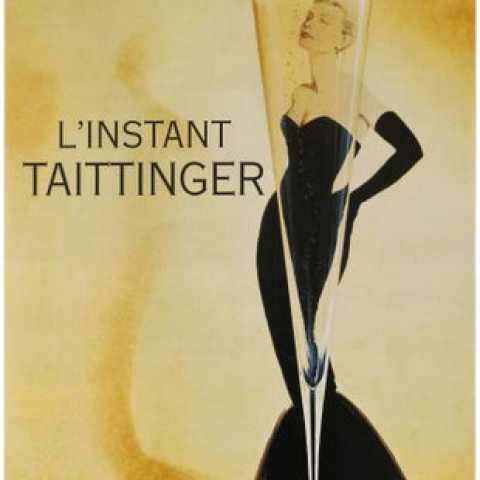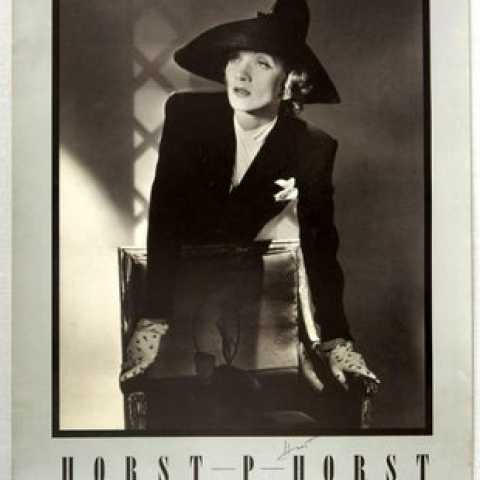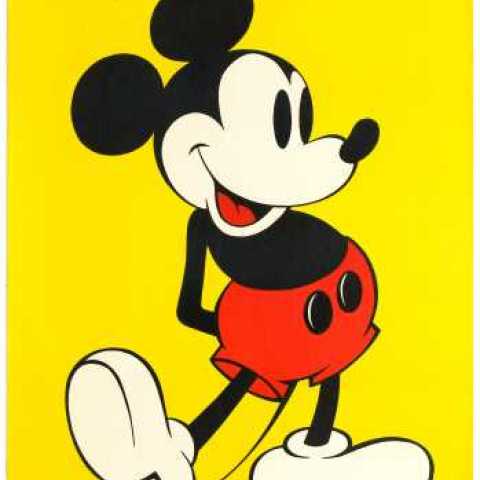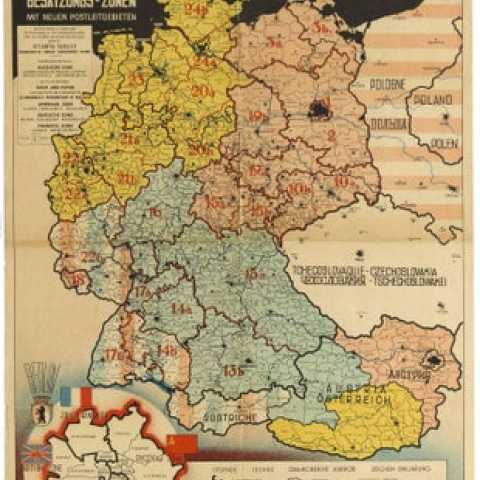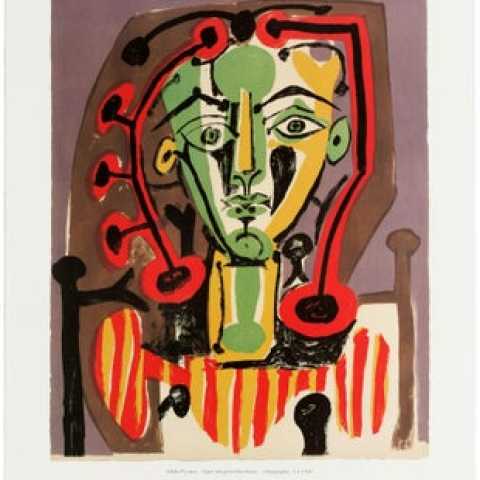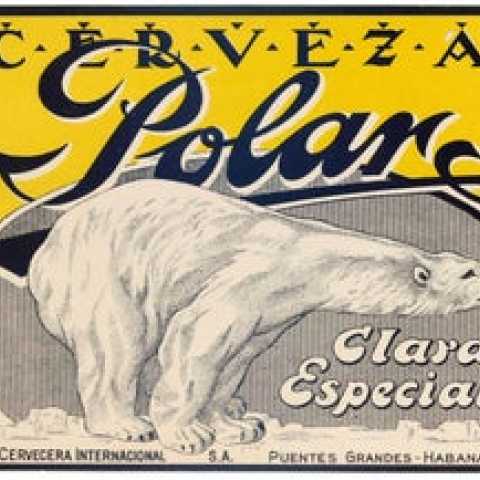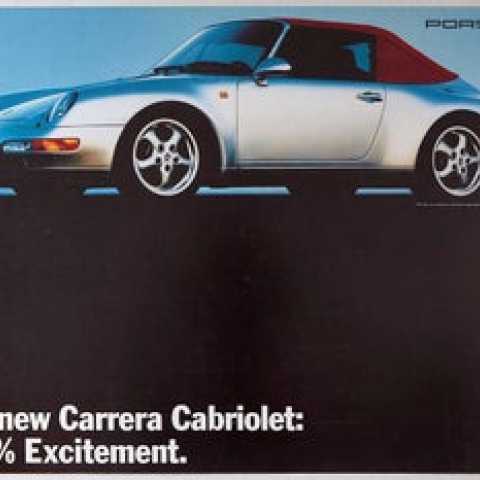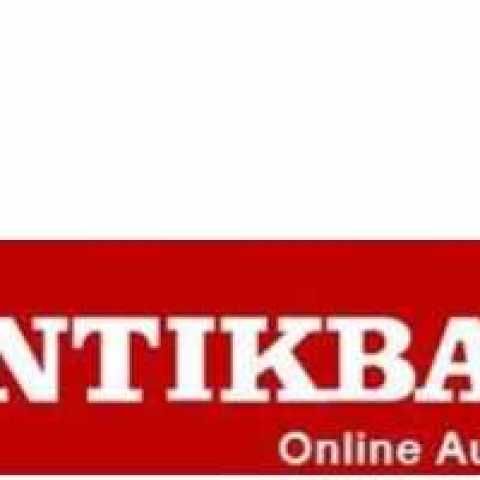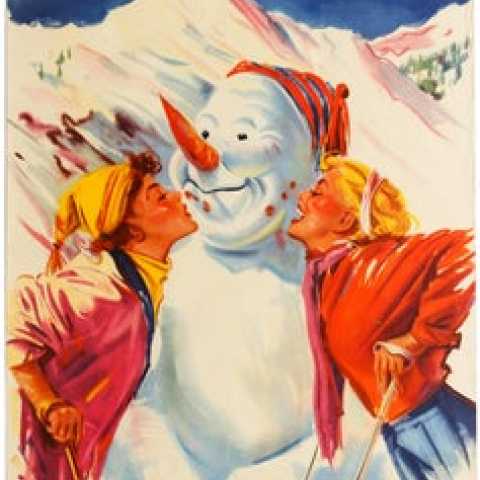 The original vintage poster specialists, AntikBar, is holding their next live online auction on Saturday 25 April.
This auction features a wide variety of over 400 original vintage posters from around the world, including travel, advertising, sport, war, propaganda and movie posters (all listed with no reserve prices). 
View their catalogue and register to bid online in advance via:
- Live Auctioneers  www.liveauctioneers.com/catalog/165115_original-vintage-poster-spring-sale
- The Saleroom  www.the-saleroom.com/en-gb/auction-catalogues/antikbar/catalogue-id-antikb10018
- Invaluable  www.invaluable.com/catalog/pbrxy9iqrv
This live auction will start online at 3pm (UK time) on Saturday 25 April. In line with the health advice to help fight the coronavirus, there will be no preview at their gallery before this auction. AntikBar offers in-house worldwide delivery.
Please visit www.antikbar.co.uk/antikbar-auctions for more information. 
AntikBar - Original Vintage Posters, 404 King's Road, Chelsea, London SW10 0LJ  www.AntikBar.co.uk