Gallery
Address
AntikBar - Original Vintage Posters
404 King's Road
Chelsea
London
SW10 0LJ
United Kingdom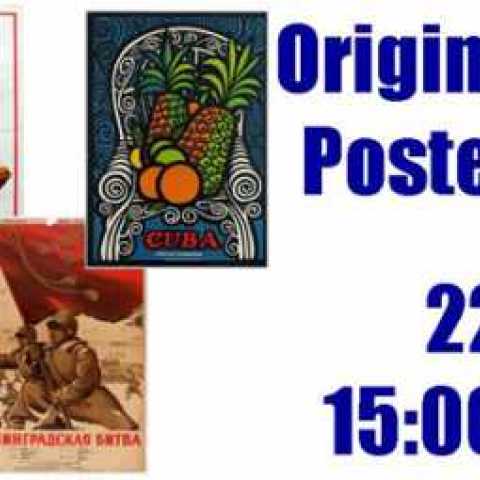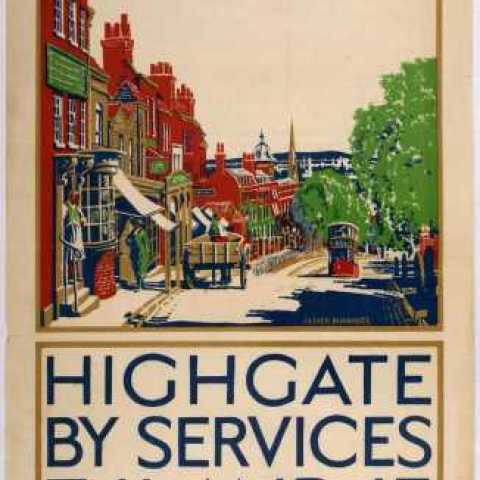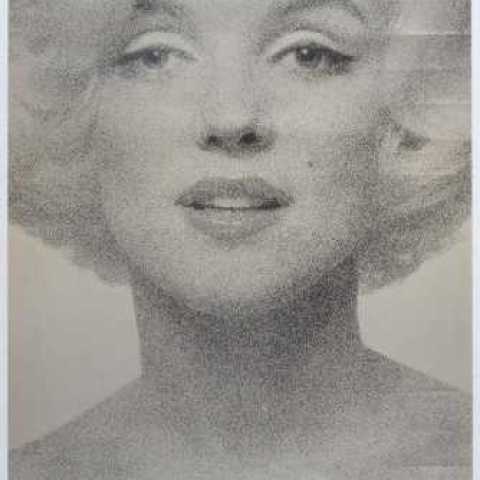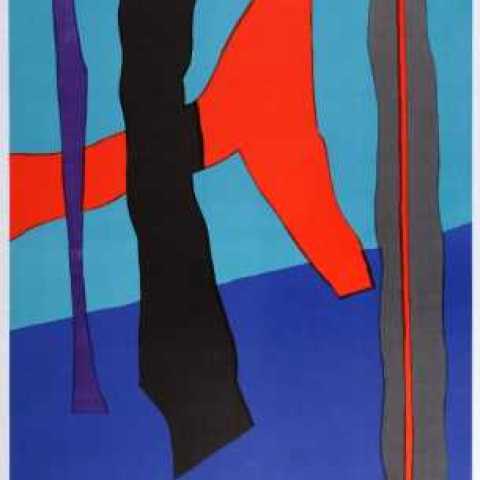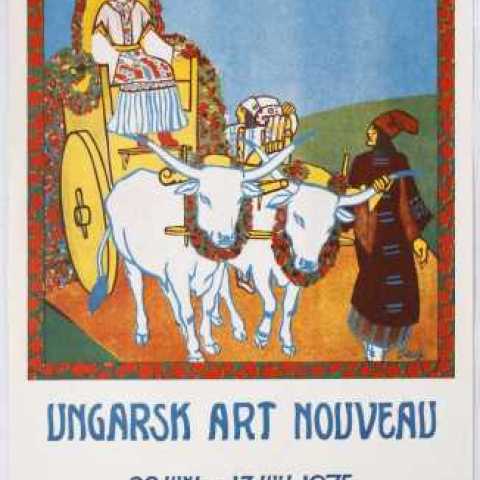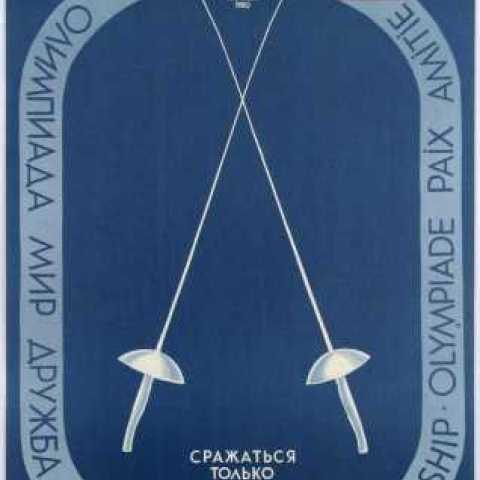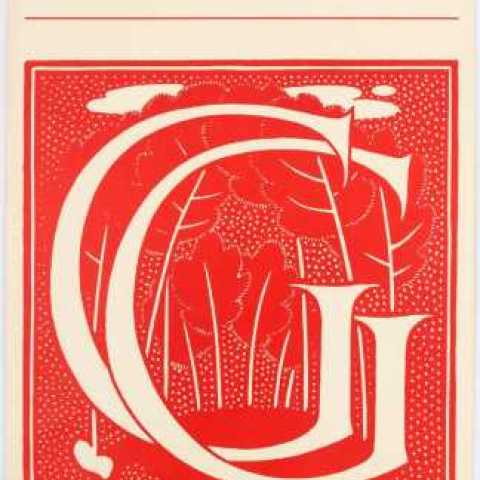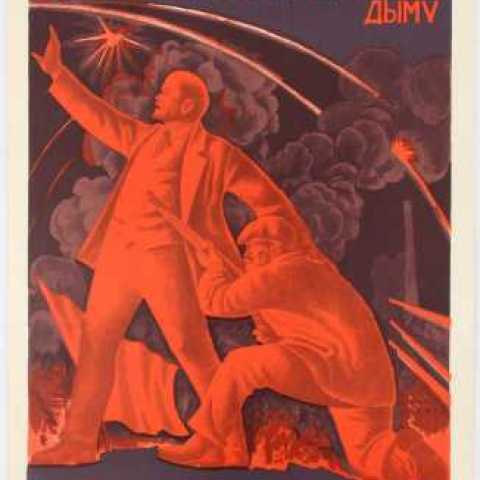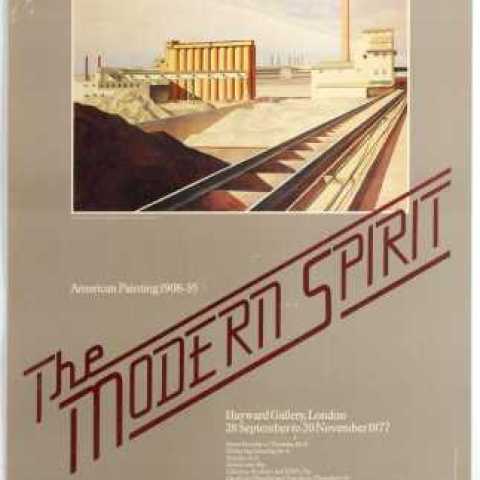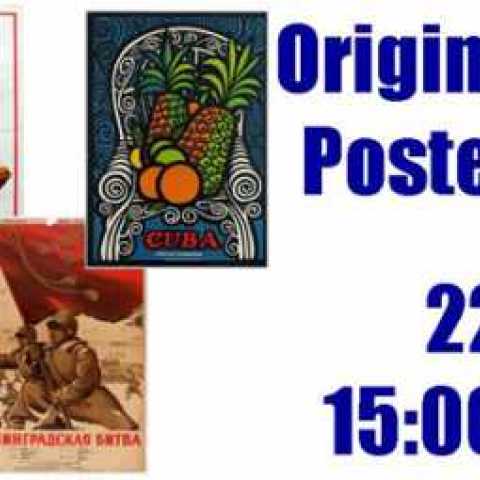 AntikBar's next Original Vintage Poster Auction will be held on Saturday 22 April, starting online at 3pm (UK time). A preview will be open at their Chelsea gallery from Wednesday 19 April until 12 noon on Saturday 22 April.

This auction will feature a wide variety of over 500 items from around the world: travel, sport, advertising, cinema, war and propaganda posters from the early 1900s to the 1980s. Highlights include Moscow and Munich Olympic Games posters, pop music and art exhibition posters and sets of political and propaganda posters. New and experienced collectors and dealers will benefit from their low starting prices with no reserves.
Please visit Live Auctioneers or The Saleroom to view their catalogue and register to bid. (Note: more items may be added until the auction date so please check for new listings.)
Live Auctioneers: https://new.liveauctioneers.com/catalog/100863_original-vintage-posters 
The Saleroom: https://www.the-saleroom.com/en-gb/auction-catalogues/antikbar/catalogue-id-antikb10005 
Please contact AntikBar if you would like any more information or visit their gallery:
AntikBar - Original Vintage Posters
404 King's Road, London SW10 0LJ
www.AntikBar.co.uk 
.