Gallery
Address
24 Howie Street
Battersea
London
SW11 4AY
United Kingdom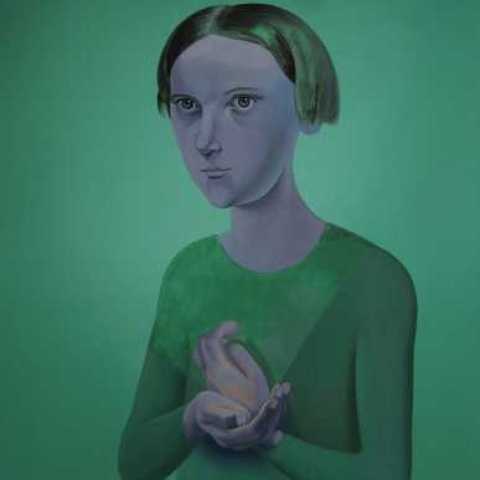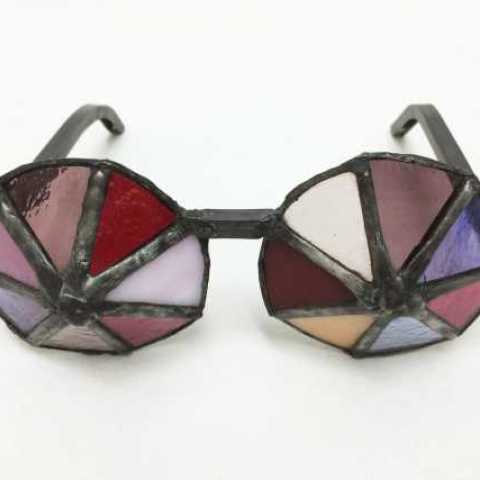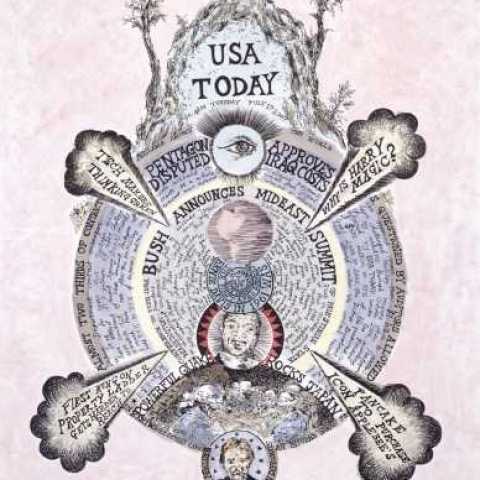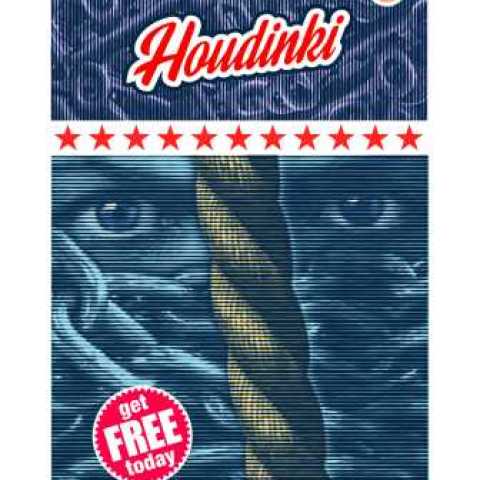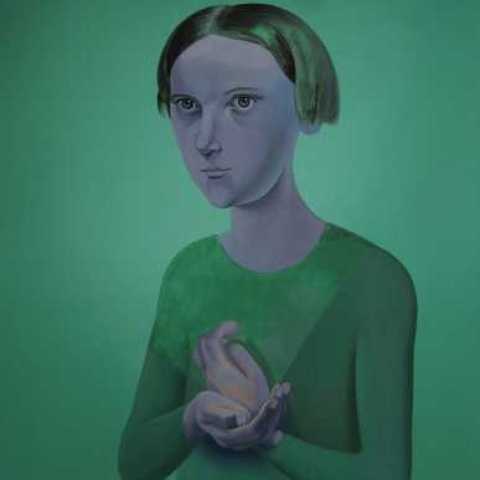 The Collector's Room sees JGM Gallery transformed into a parlour room of a collector with a leaning towards illusion, stage magic and the escapologist Harry Houdini. In this room we encounter artworks such as spirit levels, levitations, gospel magic props, tarot cards, portraits of magicians, antique keys, handcuffs, sword boxes, escape trunks, magic wands, smoke, and mirrors.
The Collector's Room holds three narratives: the act of collecting, the lens of fiction, and the illusion of magic. An intangible transformation occurs where the potency of these works in this space take on new meanings due to our viewing experience altering and 'contorting' slightly when presented with a fictional agency. We could call this misdirection or sleight-of-hand, or one of many other effects used (to different ends) by stage magicians, faith healers, politicians and, also, visual artists, who using the effect of 'production' (i.e. rabbit from a hat) create something from nothing as part of their own presentation, wielding the unconscious into material, thoughts into actions, the invisible, visible.
The Collector's Room becomes a space where myth, rumour and illusion hang waiting and whispering. At once chattering with mysteries and silent in their gaze.
This exhibition presenting 44 artists has been curated by artist Karen David. Her PhD research on fiction as a methodology is informed by an ongoing project of a fictional commune investigating links between pop culture, the paranormal and new possibilities in gardening.