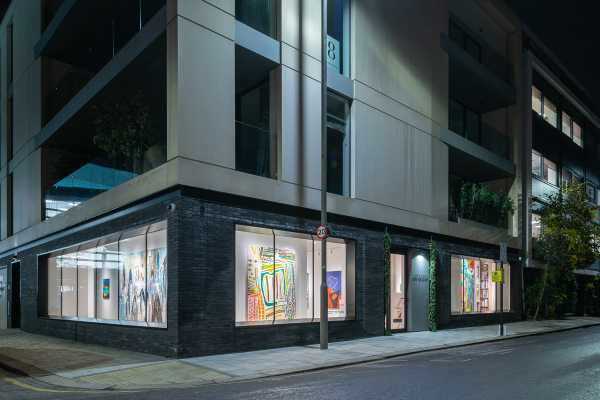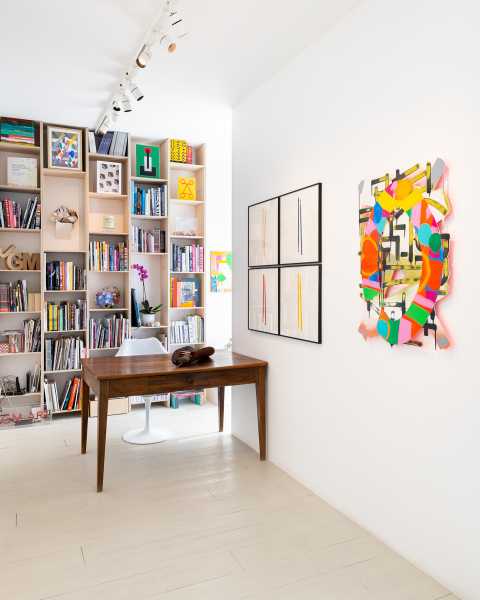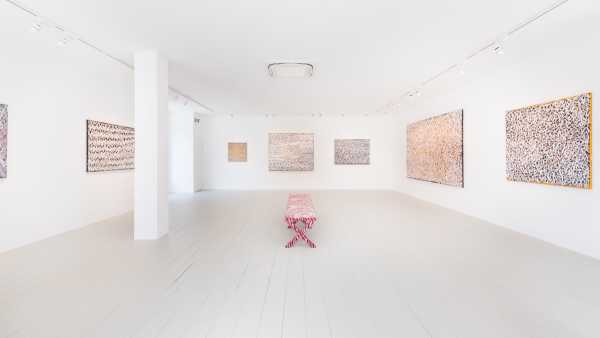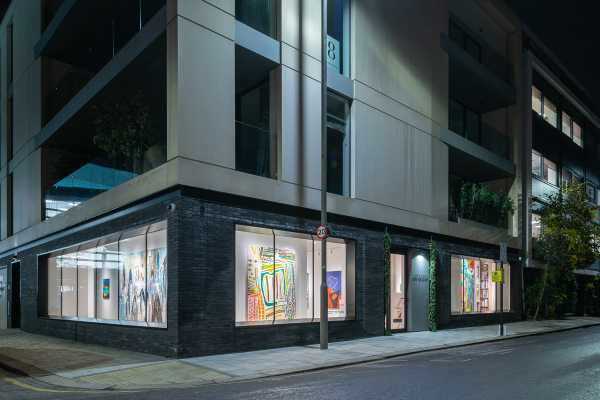 JGM Gallery is an exhibition platform for enriching contemporary art.
The gallery was established in 2017 by owner and director, Jennifer Guerrini Maraldi, following her successful years as a private dealer trading as JGM Art - the most distinguished source of contemporary Australian Indigenous art in the United Kingdom. JGM Art's agenda is to create greater awareness of significant contemporary Australian Aboriginal art, both in the UK and internationally.
JGM Gallery builds from JGM Art to provide an exhibition platform for great contemporary art irrespective of origin. JGM Gallery is located in Howie Street, at the centre of  the new cultural heart of Battersea, home to the Royal College of Art, Vivienne Westwood Studios, Foster & Partners, and The Battersea Power Station.
Location
51.4789718, -0.16967799999998